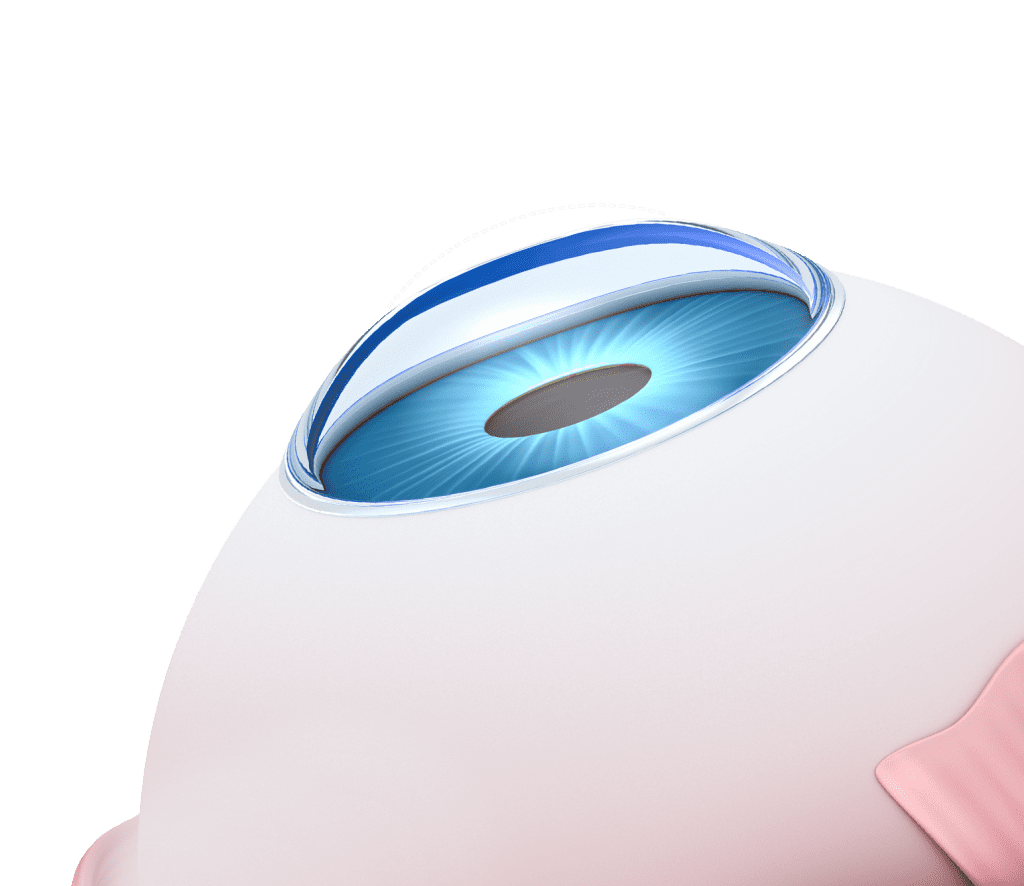 Dr. Andrew E. Holzman wants to help people in the greater Washington, DC area experience clearer, sharper vision. This can be achieved through state-of-the-art custom LASIK surgery, a safe and effective way to treat refractive errors.
Many patients have questions about insurance coverage for their LASIK. Dedicated vision plans are out there, and some of them can help cover some of the cost of LASIK surgery. We want to focus on VSP, which has helped a number of people who need glasses and contact lenses. We'll explore if VSP offers coverage for LASIK and what that would entail.
About VSP Vision Care
Founded by a group of optometrists in 1955, VSP seeks to provide effective and affordable eye care to people all over the world. VSP is a not-for-profit vision provider, which puts their focus on the needs of patients.
Today, VSP has 88 million members worldwide. VSP is the largest vision care company in the United States, with more than 82 members in America. They also have the largest independent doctor network.
Will My Regular VSP Plan Cover LASIK?
A normal VSP plan will not cover LASIK surgery. Rather than laser eye surgery procedures, VSP traditionally covers prescription eyeglasses, sunglasses, and contact lenses.
VSP does offer a special plan for refractive procedures, however.
The VSP Laser VisionCare Program
The VSP Laser VisionCare Program will help VSP members pay for their LASIK procedure. It is separate from the traditional VSP plan, and operates with its own network of refractive surgeons and LASIK doctors.
Make Sure You Have the VSP Laser VisionCare Program Benefit
Since the VSP Laser VisionCare Program is separate from the normal VSP plan, it's important that VSP members double check their current membership. If you're interested in LASIK and the VSP Laser VisionCare Program, reach out to VSP to learn more. It can help bring down the final out-of-pocket cost of the procedure.
Finding a Surgeon in the VSP Network
If you have VSP Laser VisionCare Program, you can find a doctor in the network to perform a pre-op screening. This will determine if you are a good candidate for LASIK surgery.
Thankfully, laser eye surgery centers affiliated with Dr. Holzman are in the VSP network. That means patients in the Washington, DC metro area can use VSP Laser VisionCare Program benefits with us. We can guide you through the process of filling out paperwork for your claim, and coordinate follow-up care and visits as needed.
Our goal is to help you see clearly, and to make matters of payment and processing as easy as possible.
Considering Other Options for Payment
If you don't have VSP, we encourage you to learn more about their vision plan options. If you are not interested in VSP, there are other ways of paying for LASIK. We can discuss financing options and monthly payments in greater detail when you stop by our office for a consultation.
Learn More About LASIK
If you live in the Washington, DC area and want more information about LASIK surgery and your many options for payment, be sure to contact a skilled laser eye surgeon. You can reach our practice by phone at (202) 785-2435. Our entire team is here to help you.
Related to This