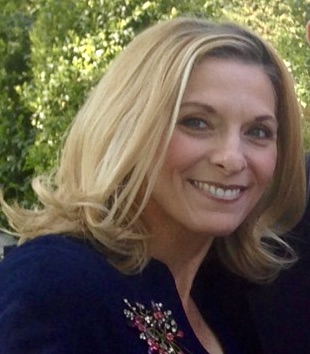 TLC Laser Eye Centers is proud to announce that Kristina O'Neill has moved into the role of Professional Relations Consultant for our Rockville center.  Some of you have probably met or at least have spoken with Kristina through the years she's been working with Dr. Holzman.  Kristina has been an integral part of the TLC team at the Tysons Corner and Rockville centers. We are delighted that she will be able to bring her experience and knowledge directly to you and your practice.

I have been in the Ophthalmology field for 25 years. For 19 of those years I have been working with Dr. Andrew Holzman, MD,FACS.  I have had the pleasure of working for TLC since 2006.   I believe that LASIK and PRK truly do change lives for the better.  I have assisted in countless surgeries and have been a PRK patient myself.  My goal for our eye care providers is to help you succeed in referring your patients and co-managing them with ease.  I am thrilled to assist our network of OD's with the needs of their practice when discussing refractive surgery, TLC Vision and Dr. Andrew Holzman, MD,FACS.

Kristina will be out on the road and in your offices soon! Please be sure to reach out to her directly at KONeill@tlcvision.com should you need anything urgently.
Related to This