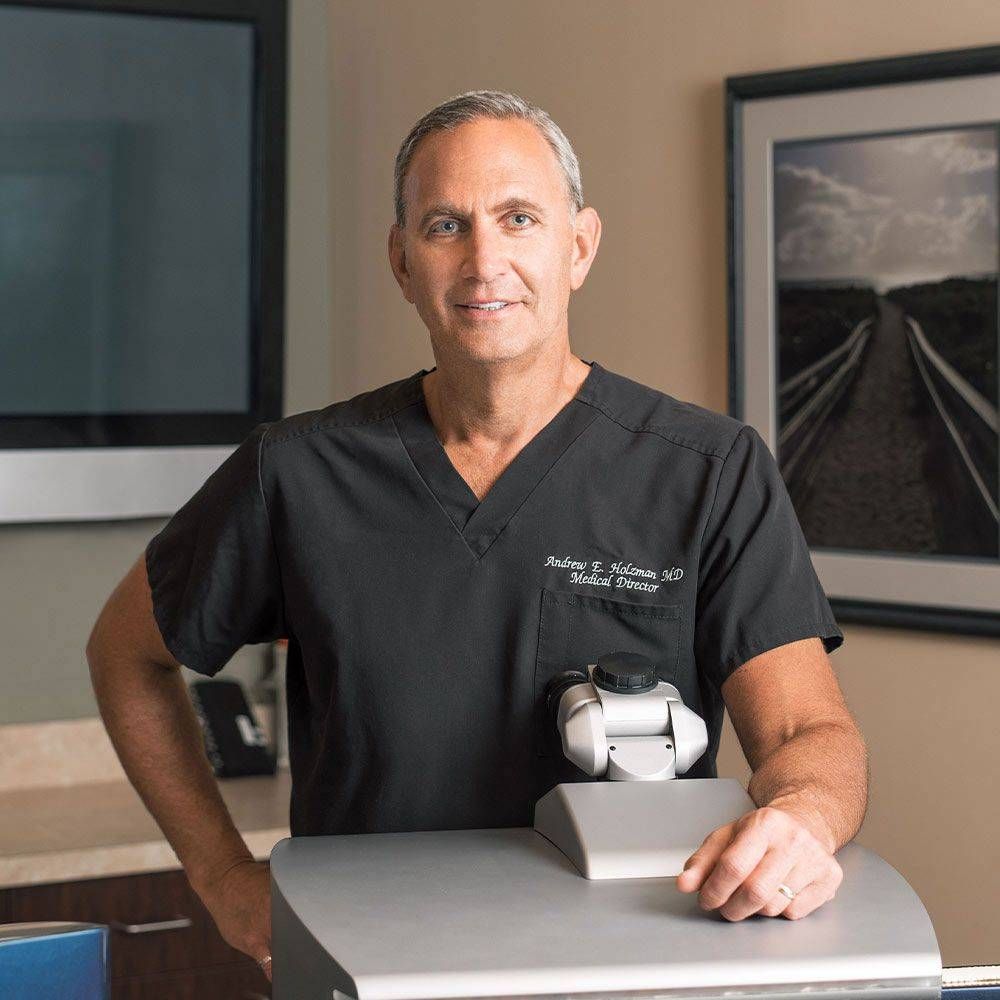 The LASIK Surgeon

Trusted by Professional Athletes and Peers
Discover if vision correction is right for you.
90% of people are good candidates for a vision correction procedure, and you could be too.
Let us determine your eligibility by scheduling a free consultation today.
Advanced Treatment
from a Board-Certified Surgeon
Dr. Holzman is a highly trained and board-certified ophthalmologist.
If you are nearsighted, farsighted, or have astigmatism, corrective lenses are a necessity in order to perform your daily tasks. Contact lenses and glasses are trusted solutions but need to be replaced periodically as your prescription changes. Contact lenses also require maintenance that can be a hassle, and take precious time out of your day. LASIK eye surgery performed by Dr. Holzman at one of our locations in Washington, D.C., Maryland, or Virginia can correct your vision, virtually eliminating your dependence on contact lenses and glasses.
Take the first step towards achieving clearer vision for good. Contact our practice online or call (855) 99-LASIK to schedule an appointment.
Dr. Holzman is a highly trained and board-certified ophthalmologist.
Pro Athletes
Trust Dr. Holzman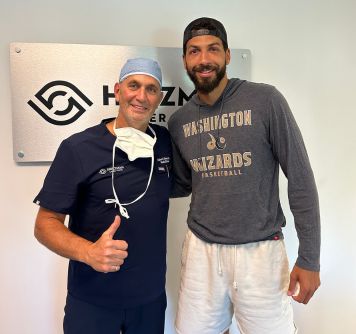 Anthony Gill
NBA Player and LASIK patient – 20/15 Vision – "Thank you Dr. Holzman. I felt at peace with you. It was a lot easier than I thought."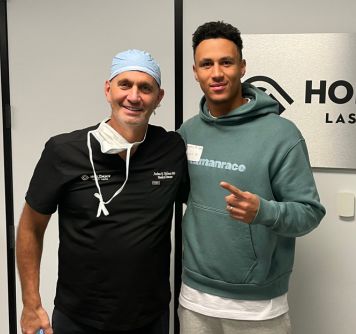 Benjamin St. Juste
​The NFL Football Player and LASIK patient has 20/15 vision from "a quick & painless LASIK surgery"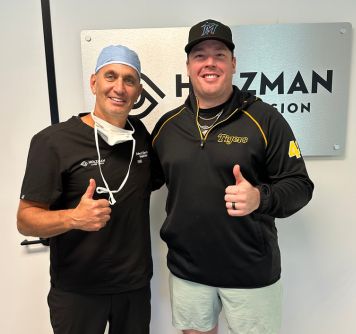 Justin Bour
"10 minutes in and out and it went great. Dr Holzman was smooth and the whole staff was great. It was great!"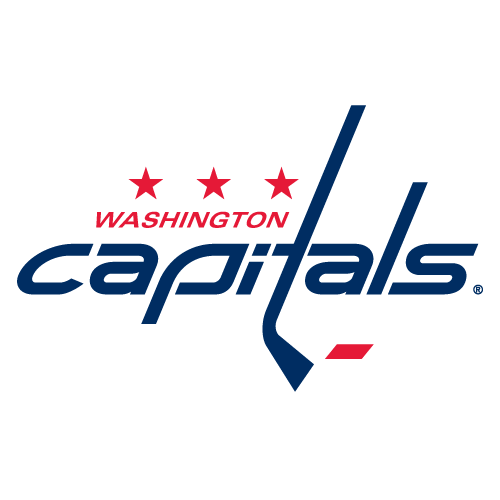 Improving Athletes' Careers
As a professional athlete, your vision needs to be crystal clear. LASIK surgeon Dr. Andrew E. Holzman has helped thousands of patients, including select professional athletes, achieve outstanding vision. MLB catcher Wilson Ramos needs to be able to focus on baseballs traveling towards him at speeds in excess of 100 miles per hour. Professional pitchers Craig Stammen and John Lannon need to see fine detail in order to make their pitches hone in on the right location. Dr. Holzman provided these major leaguers laser eye surgery to make the vision correction necessary to support the successful careers of these players. When NFL star quarterback Kirk Cousins noticed his eyesight could be better, he trusted Dr. Holzman to give him a competitive edge by significantly improving his vision with LASIK surgery.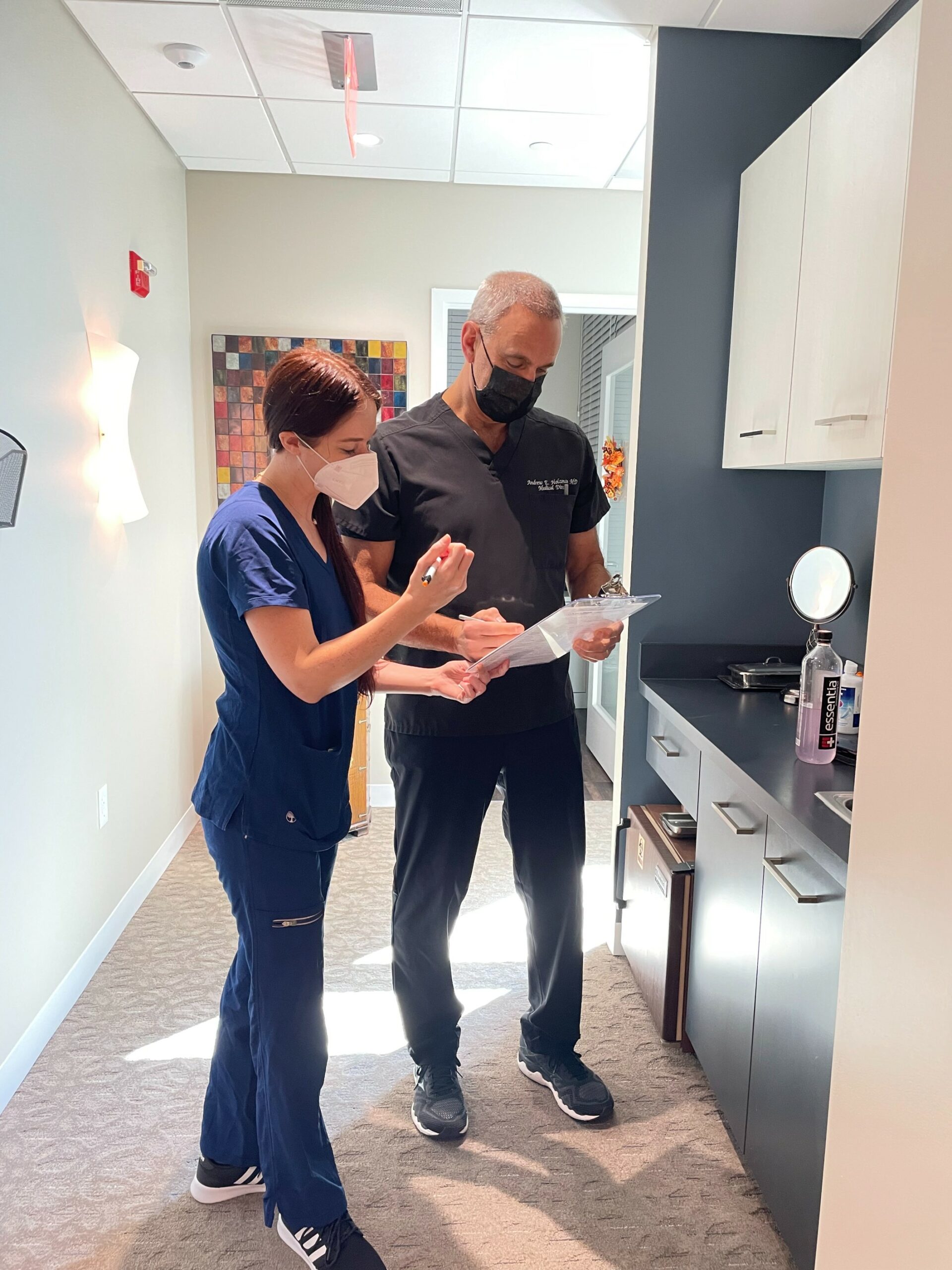 Dr. Andrew E. Holzman
 is a leader in vision correction surgery. Throughout his 
30 years of experience
, he has performed 
over 90,000
LASIK
, 
PRK
, and other ophthalmologic procedures. Through these various procedures, Dr. Holzman has helped many of his patients achieve better than 20/20 vision. His
 innovative techniques
have been used as a benchmark for other eye surgeons throughout the country. Dr. Holzman is a board-certified ophthalmologist, fellowship-trained Corneal Surgery Specialist, and also a fellow of the American College of Surgeons. He has been featured on ABC's Good Morning America for his expertise in vision correction surgery. He is regularly called upon by
fellow eye doctors to perform their refractive surgery
. This trust by his peers is a clear indicator that when it comes to refractive surgery, 
Dr. Holzman is highly regarded as one of the best specialists in the nation
.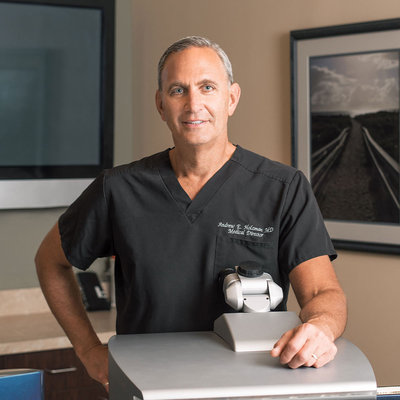 "Your vision is irreplaceable, and I want to help you not only maintain your eyesight, but significantly improve it."
– Dr. Andrew E. Holzman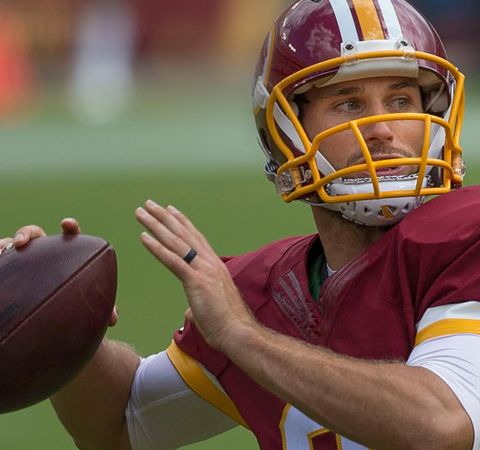 "My name is Kirk Cousins, quarterback in the NFL and I'm a patient of Dr. Holzman's. I had LASIK surgery… They did an outstanding job with me and my fiancee and we're both seeing great. Thank you."
– Kirk Cousins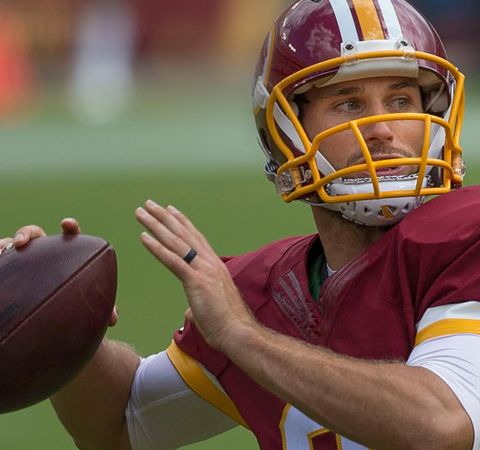 Holzman Laser Vision Reviews
If you are considering a refractive procedure like LASIK or PRK, or any of our numerous vision treatment options, it is important to find a surgery center where you feel the most comfortable. Dr. Holzman always puts the patient first, and each treatment plan is developed specifically for your vision correction goals. He has dedicated his career to refractive surgery but is more than just a LASIK surgeon. Dr. Holzman is a board-certified ophthalmologist and a fellowship-trained corneal surgical specialist. His background of extensive surgical experience in cataract surgeries and corneal transplants means Dr. Holzman has the ability to handle the most difficult cases, even those that have been rejected by less experienced LASIK surgeons.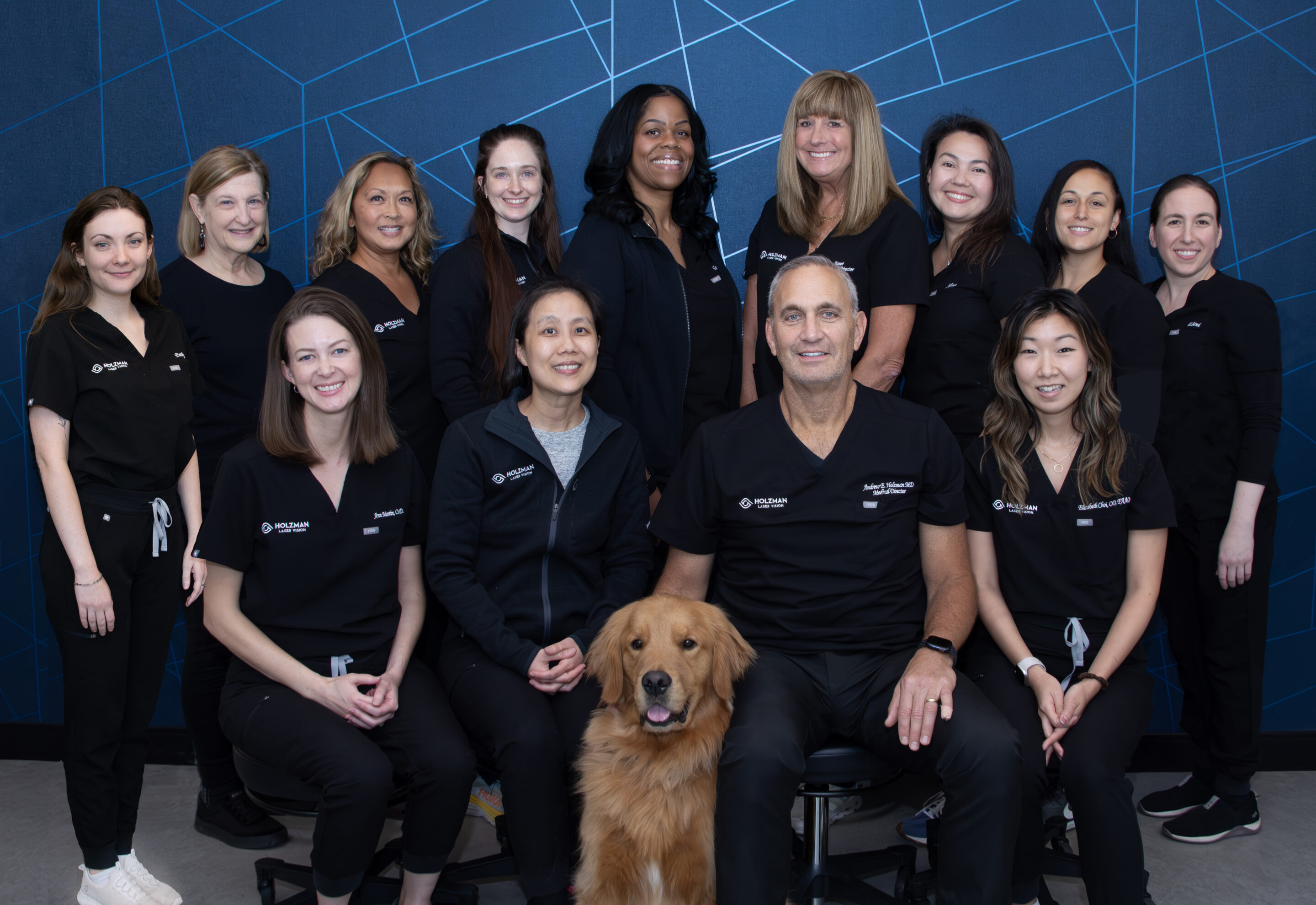 Our state-of-the-art surgery centers in Washington, D.C., and surrounding areas offer the most technologically advanced equipment available in order to produce the highest-quality results possible. Your comfort and safety are paramount to Dr. Holzman, and our team prides ourselves in our commitment to the quality of your personal care. The team is made up of dedicated professionals who will work hard to ensure that you receive the highest level of quality care in a welcoming environment.
Contact one of our offices in Virginia, Maryland, or Washington, D.C., online or call us at (855) 99-LASIK to book an appointment today.
A Full Spectrum of Care
At Holzman Laser Vision, based out of Washington, D.C., we believe in offering a full spectrum of vision correction procedures so you can enjoy life to the fullest. We specialize in LASIK, PRK, and a number of other refractive surgeries to suit your individual needs.
Trust Your Eyes to a Doctor with Over 90,000 Procedures Worth of Experience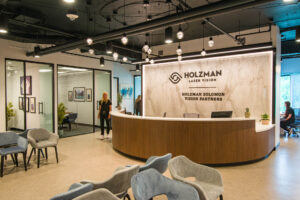 All of our offices are comfortable and inviting.
Our Lifetime Commitment to You
At Holzman Laser Vision, we believe in providing continuing care for your vision, which is why we include free lifetime enhancements with your procedure. If you received vision correction surgery at any one of our Holzman Laser Vision locations, and you require additional treatment to preserve your quality of vision, clinically qualified patients can undergo a same-technology enhancement procedure at no charge.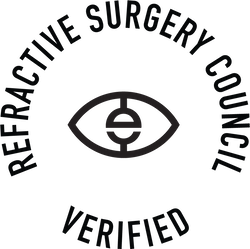 We offer several procedures and implement advanced technology, including: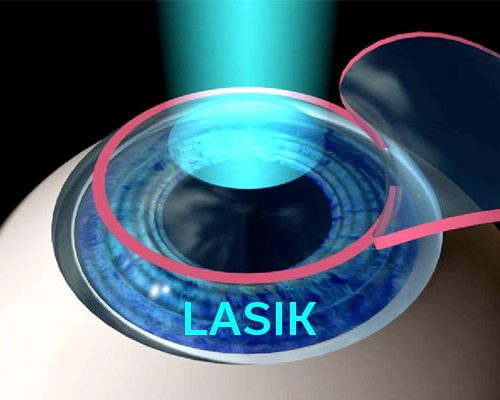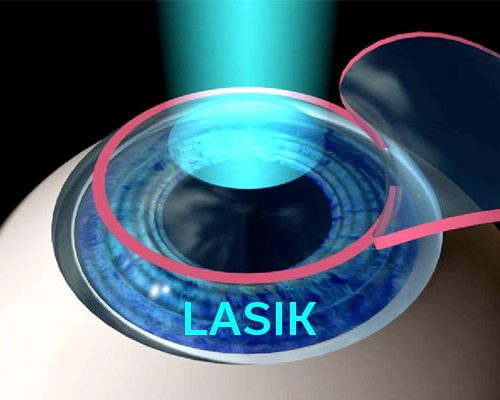 The most commonly performed refractive surgery, LASIK gently reshapes the cornea to provide crisper, clearer vision. LASIK can be performed during a single office visit and the procedure only takes about 10 minutes per eye. LASIK can correct nearsightedness, farsightedness, and astigmatism. Complications are very rare, especially when performed by an industry leader such as Dr. Holzman, but the most common side effect is dry eyes. Laser eye surgery causes a temporary decrease in tear production, so the use of eye drops can help with the symptoms of dry eye.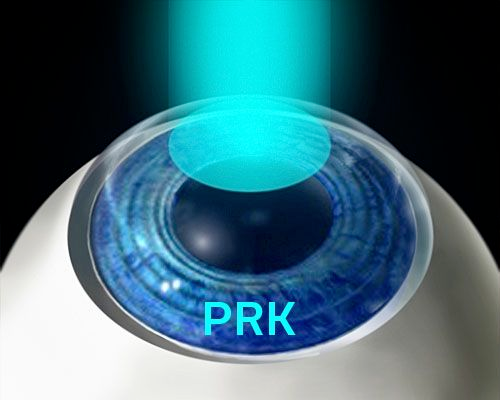 PRK (photorefractive keratectomy) is a refractive surgery that is an excellent alternative to LASIK for patients with thin corneas and certain lifestyle restrictions. PRK was the first laser eye surgery developed for vision correction and is the predecessor of LASIK. PRK has a longer recovery time compared to LASIK, but offers patients who may not qualify a way to correct their vision so they should no longer have to rely on glasses or contact lenses. Like LASIK, side effects are rare but you may experience discomfort for a couple of days after treatment.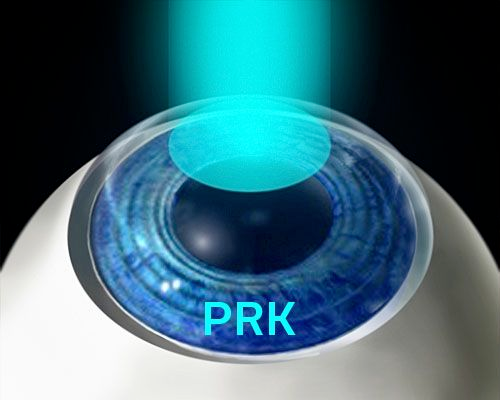 Cutting-Edge Technology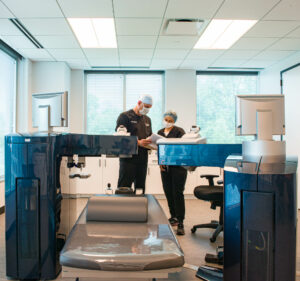 Dr. Holzman always maintains the latest and most advanced refractive laser technologies and treatments available in the field of keratomileusis today. This allows him to offer each patient the widest range of procedures, which results in unique care for each individual set of eyes. Perhaps the most innovative breakthrough in technology to-date is Contoura Vision. Using topography-guided laser vision correction, Contoura Vision allows ophthalmologists to provide the most precise enhancement available. Each patient is carefully examined in order to determine the most beneficial method of correction.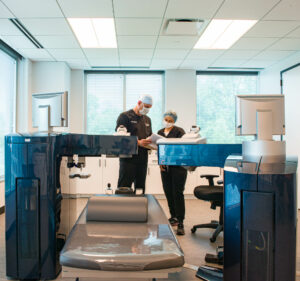 "I'm giving them 5 stars because the whole experience was phenomenal. Dr. Holzman was my surgeon. And yes! He was incredible. He was calm and you just know he knows what he's doing."
Andrew R
Specialized Vision Correction Options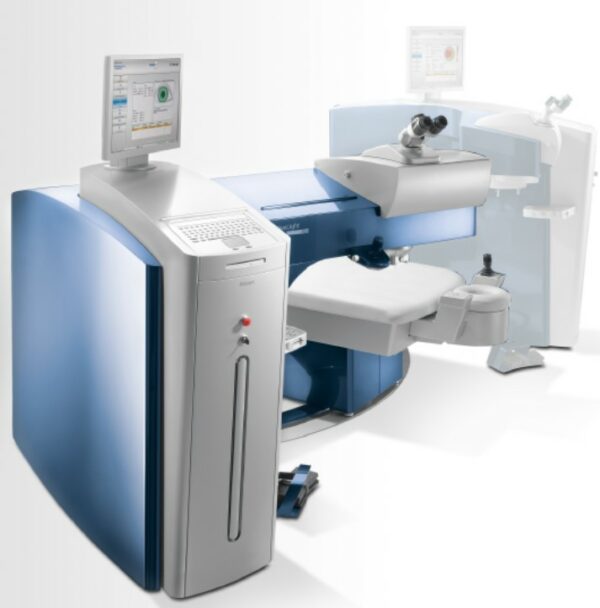 Another advancement in LASIK technology, Contoura Vision provides exceptional results while minimizing the risk of side effects. Contoura Vision is a topography-guided laser vision correction that reshapes the cornea to an incredibly precise degree. The diagnostic capabilities of Contoura Vision can identify the most minute imperfections in the corneal tissue to provide your eyes with an improved focusing surface. Dr. Holzman will run a series of eye scans to determine if you are a good candidate for Contoura Vision during your LASIK treatment.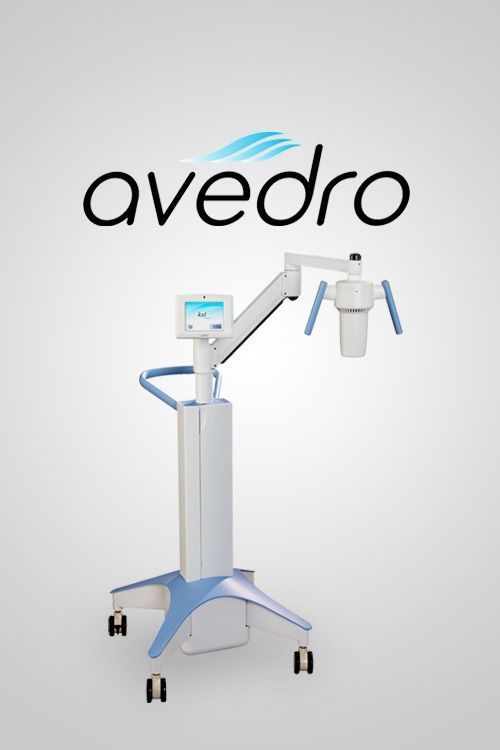 Keratoconus results in nearsightedness and other vision issues due to weakening of the corneal tissue, which allows the cornea to bulge outward. A chronic corneal condition, it can be managed with the right treatment or combination of treatments but there may be a point when corrective eyewear such as glasses and contact lenses are no longer effective. Dr. Holzman can help you understand keratoconus, and determine the best way to help you maintain your vision. Our practice offers advanced treatment options, such as corneal cross-linking, so patients can achieve lasting results and an improved quality of life.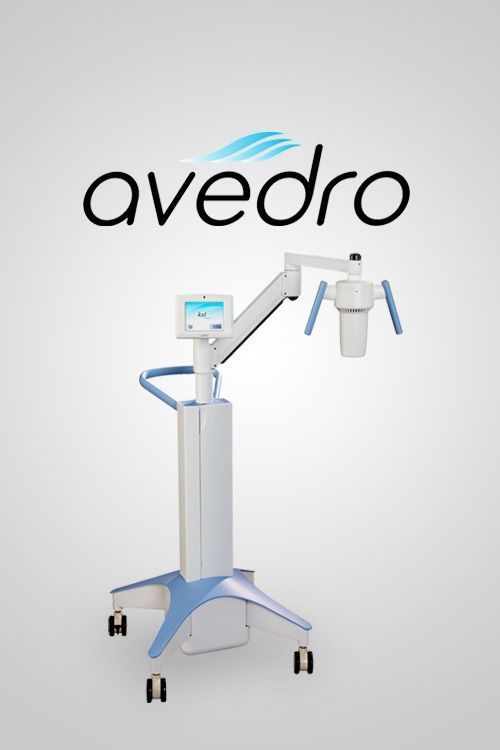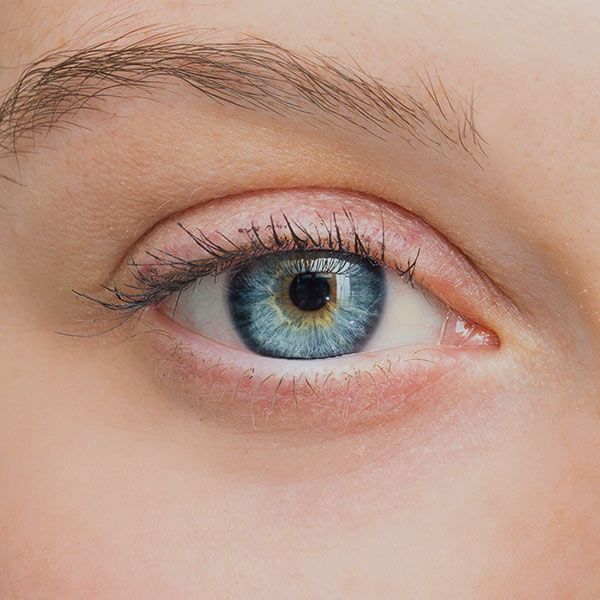 Corneal cross-linking is a minimally invasive treatment for keratoconus. This procedure can restore the shape of eyes affected by keratoconus and prevent the disease from causing further loss of vision. Our practice is one of the few approved clinical trial sites in the nation for this innovative new treatment method.
Schedule Your Free Consultation
Your vision is important to us, and we want to make your treatment and care as convenient as possible.
Our practice features locations throughout Virginia, Maryland, and Washington, D.C., to best serve your needs:
McLean Office
Chevy Chase Office
Dr. Holzman has developed a reputation for excellence, which has spread throughout the tri-state area. Thousands of patients are experiencing an improved quality of life after undergoing vision correction surgery with us.
Contact us online to schedule a consultation or call (855) 99-LASIK to learn more about our services.
Authored by Dr. Andrew Holzman
By now, LASIK has become a household term. In fact, it has become so well known that some people believe that LASIK surgery is synonymous with laser eye surgery. This is not the case, of course; PRK and LASEK continue to provide exceptional alternatives to LASIK as...