LASIK Recovery
The LASIK recovery period is an incredibly important stage in your journey toward greater independence from glasses and contact lenses.
LASIK recovery time is relatively short, but it is important to take specific steps to expedite healing and avoid complications.
Dr. Andrew Holzman, serving Washington, DC, Maryland, and Virginia, explains what to expect after LASIK…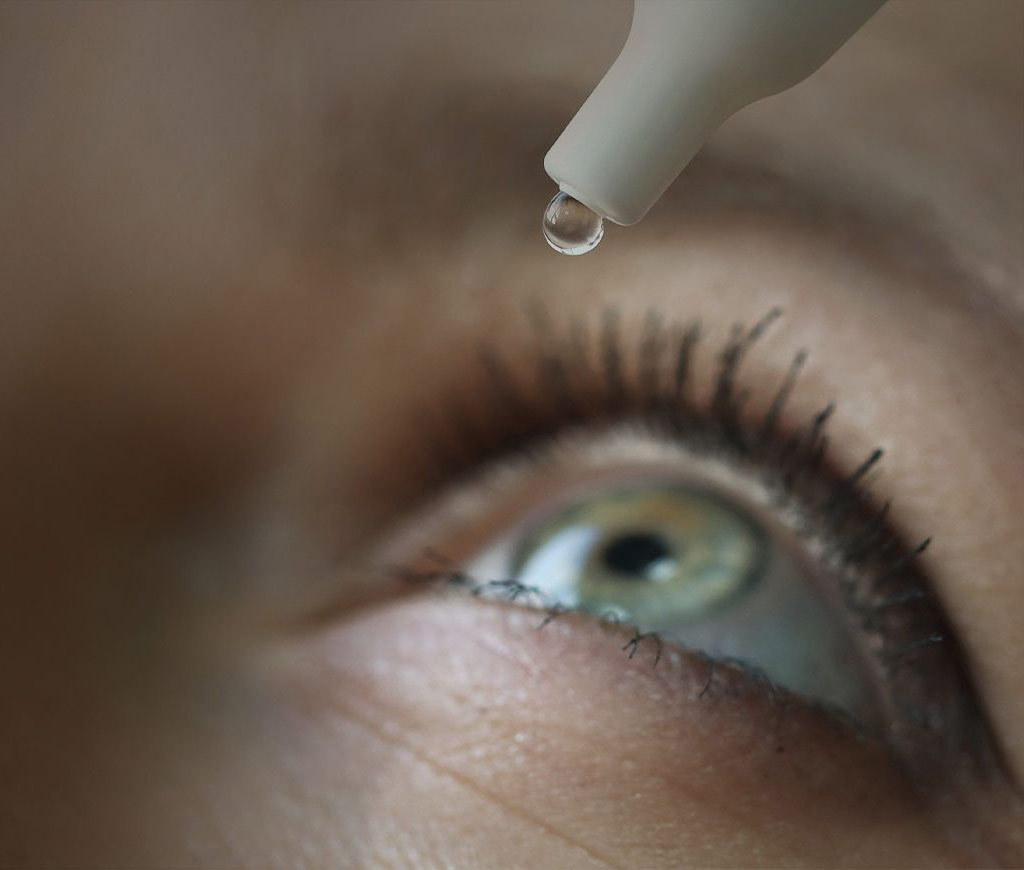 LASIK Recovery
The LASIK recovery period is an incredibly important stage in your journey toward greater independence from glasses and contact lenses.
LASIK recovery time is relatively short, but it is important to take specific steps to expedite healing and avoid complications.
Dr. Andrew Holzman, serving Washington, DC, Maryland, and Virginia, explains what to expect after LASIK…
Stages Of LASIK Recovery

At A Glance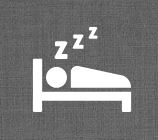 Immediately after Surgery
Many LASIK patients notice a marked improvement in their vision within about eight hours of surgery. Specifically, you may find that you can see much more clearly without glasses or contact lenses. After your LASIK eye surgery, plan to go home and rest for the remainder of the day.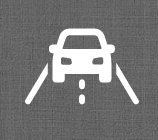 The First Week
You can expect some irritation and blurriness after LASIK eye surgery that will gradually subside. It is possible to safely resume driving even the day after your LASIK procedure if your vision has been tested by doctor. You can resume non-strenuous activity within a day or two of surgery, but avoid contact sports and don't apply creams or makeup near your eyes.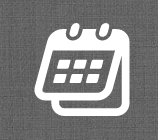 The First Month
Avoid swimming and saunas for at least two weeks after surgery to avoid infection, and take extreme care to avoid rubbing your eyes. Your vision might shift from time to time, but you can generally expect dramatic improvements. It may take as long as six months for your vision to completely stabilize after LASIK.
"My Vision Is Stabilizing With Amazing Clarity"
Had my surgery Wednesday and was immediately seeing so much better. As they say, the first 48 hours it fluctuates, bit no pain nor discomfort and my vision is stabilizing with amazing clarity! Dr. Holzman kept me cool, calm, and collected the whole time, and it was so fast you wouldn't even know it happened. Very appreciative I finally went ahead and did it!
Had lasik done a couple of days ago. I am already seeing very well. The entire staff is excellent and the overall experience was phenomenal. The worst part was when they put pressure on the eye, but it's not bad. The actual laser portion was painless. These people know what they are doing. Highly recommended.
Book Your LASIK Consultation Today
If you are reading this page, you are already displaying one of the most important characteristics of a LASIK candidate: a sincere desire to learn as much as you can about what to expect before, during, and after the laser procedure. This page is designed to give you a thorough introduction to the LASIK recovery period and the measures you will need to take in order to experience the best possible benefits. Once you have become familiar with this phase of treatment and feel like speaking with an ophthalmologist face-to-face about whether LASIK is right for you, we invite you to request a free consultation.
"The LASIK Surgeon Other Eye Doctors Trust" isn't just a bold slogan – it's a real distinction that Dr. Holzman has earned through decades of exceptional care. Your vision is invaluable, and it deserves the attention of a practice built by a true leader in the field. To request a private consultation with our highly trained ophthalmologist, please send us a message online or call our office nearest you.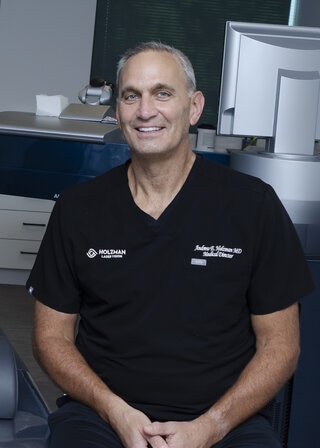 Andrew E. Holzman, MD, FACS
Dr. Holzman
provides
bladeless LASIK
. This treatment is safer and involves a
shorter recovery
than the traditional method. Dr. Holzman considers this to be one of the most exciting innovations in LASIK since he began performing the surgery more than 20 years ago.
Now let's take a closer look at the major stages of recovery…
The Day Of Your LASIK Procedure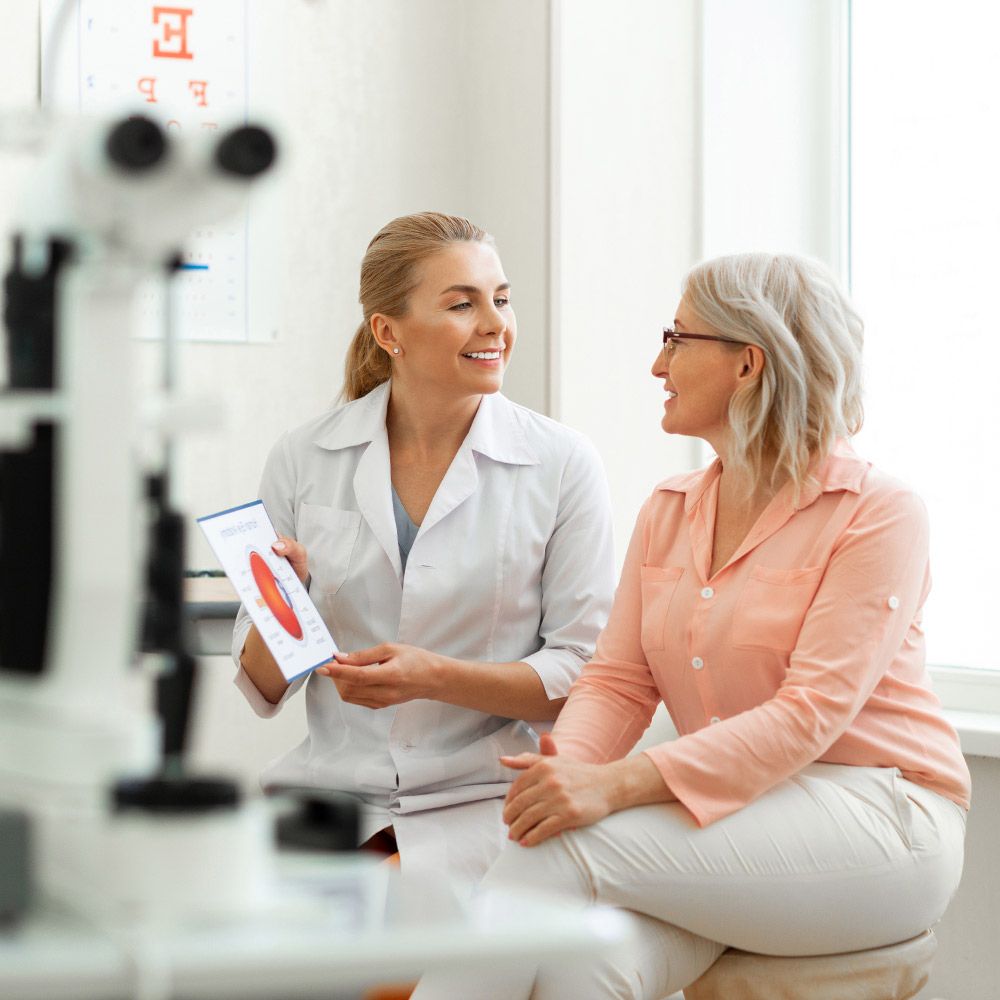 The quick, dramatic improvement in the way patients see the world is one of the reasons so many people turn to LASIK. Patients with higher prescriptions may notice that their vision is significantly better almost immediately after their surgery, and patients with lower prescriptions often say that their sight improves within six to eight hours. However, because all of our patients will experience some blurriness following LASIK, arrangements should be made for a friend or family member to drive you home.
You may experience some discomfort while recovering at home, which is why we recommend that you rest your eyes to reduce irritation. After taking a nap, you may notice that your eyes feel better and your sight is even clearer. Other patients may sleep through the night and wake up the next morning excited that they can see well without their glasses.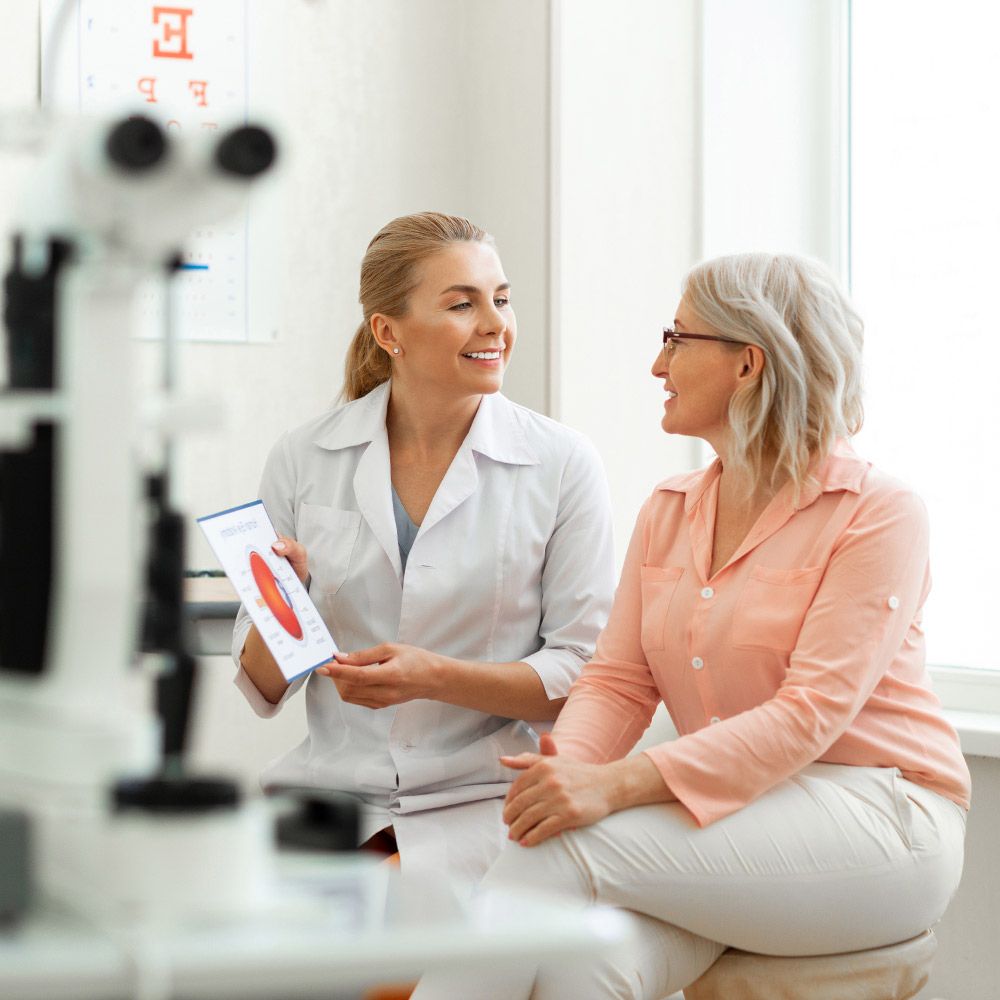 The Week After Your Procedure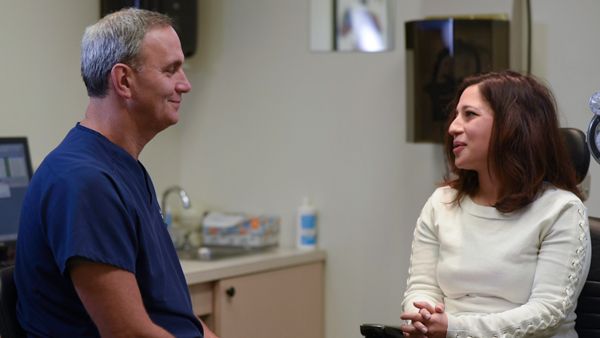 The day following your surgery, you will return to our office (or see your referring doctor) for a follow-up examination to ensure you are healing properly. During this appointment, you will undergo a vision test, your doctor will examine the earliest developments in your recovery, and you can discuss any questions or concerns. You will need to have someone to take you to and from this appointment.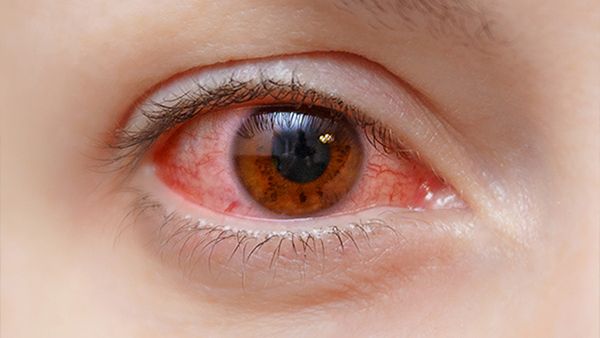 Common side-effects at this time include:
Sensitivity to light
Hazy or blurry vision
An itching or burning sensation in the eyes
Dry eyes
Bloodshot eyes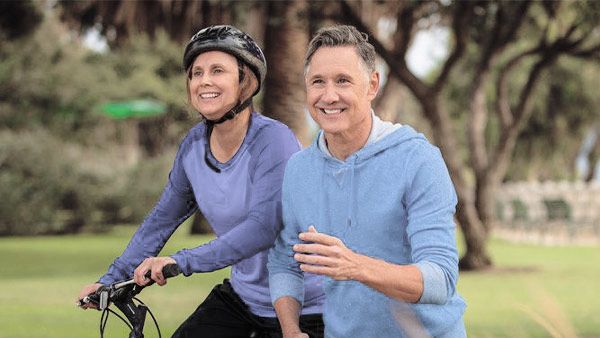 Many patients return to their everyday activities, including work, errands, or even a trip to the gym within a couple of days of their laser procedure. Although non-contact sports can be resumed, patients should abstain from any activities that put the eye in danger of trauma until they are cleared. It is very important that patients avoid putting any creams or make-up around the eyes for at least a week.
The Month After Your Surgery
Contaminated water can cause corneal infection, so activities like swimming, saunas, or steam baths should be avoided for at least a month. Patients should also refrain from rubbing their eyes during this time to allow the corneal flap to properly heal.
Your vision will stabilize in the weeks after the laser procedure, and it is not uncommon to experience subtle shifts in your sight during this time. While some patients prefer to wear glasses during certain tasks like driving or reading, many enjoy seeing without any dependence on corrective eyewear.
A properly healed corneal flap is incredibly important to the success of LASIK surgery, so you must avoid rubbing your eyes for three or four weeks. Rubbing the eyes can also increase the likelihood of side effects such as corneal infection or subconjunctival hemorrhage, which appears as a red spot on the white of the eye.
Using artificial tears (a very specific type of eye drop, not to be confused with redness drops or the prescription eye drops our surgeon may want you to use) can help you deal with the mild discomfort that can make you want to rub your eyes.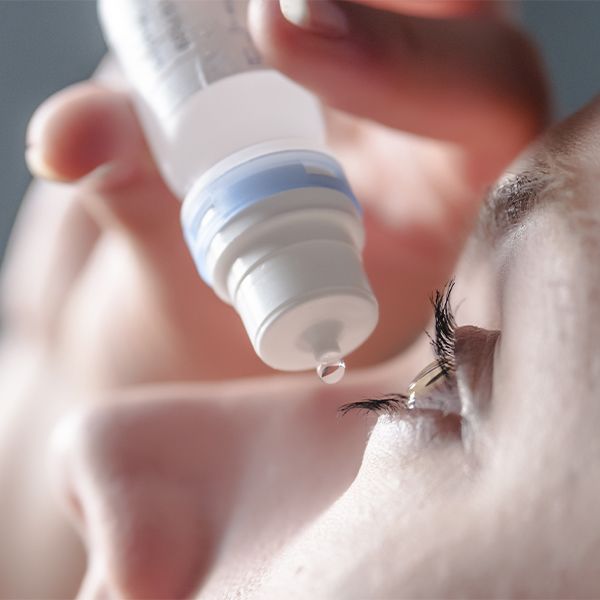 Real 5-Star Reviews

"This Guy Is The Real Deal"
Got my Lasik procedure done 5 days ago and my eyes feel perfect. Dr. Holzman is incredible. I was really anxious going into my procedure, and right before I went into the laser room I met Dr. Holzman. He could tell I was noticeably stressed but he told me that it was going to be fast and easy, to breathe, and to trust him. That I did – and he was right! This was the easiest procedure ever, I felt no pain, wasn't uncomfortable, nothing.
I just got my procedure done by Dr. Holzman. Talk about better than expected! Doc made it super comforting!! He prepped me in such away that it calmed all nerves going into the procedure. He even follows up personally the same night. Recommending him to everyone I know who wants to get laser vision.