LASIK FAQs
At our eye care practice in Washington, DC, we believe it is important to answer all of your questions before you choose LASIK eye surgery.
No surgeon is better qualified to answer your questions than Andrew E. Holzman, MD, FACS, who has performed over 90,000 eye surgeries.
We have compiled answers to some common questions in this list of LASIK FAQs…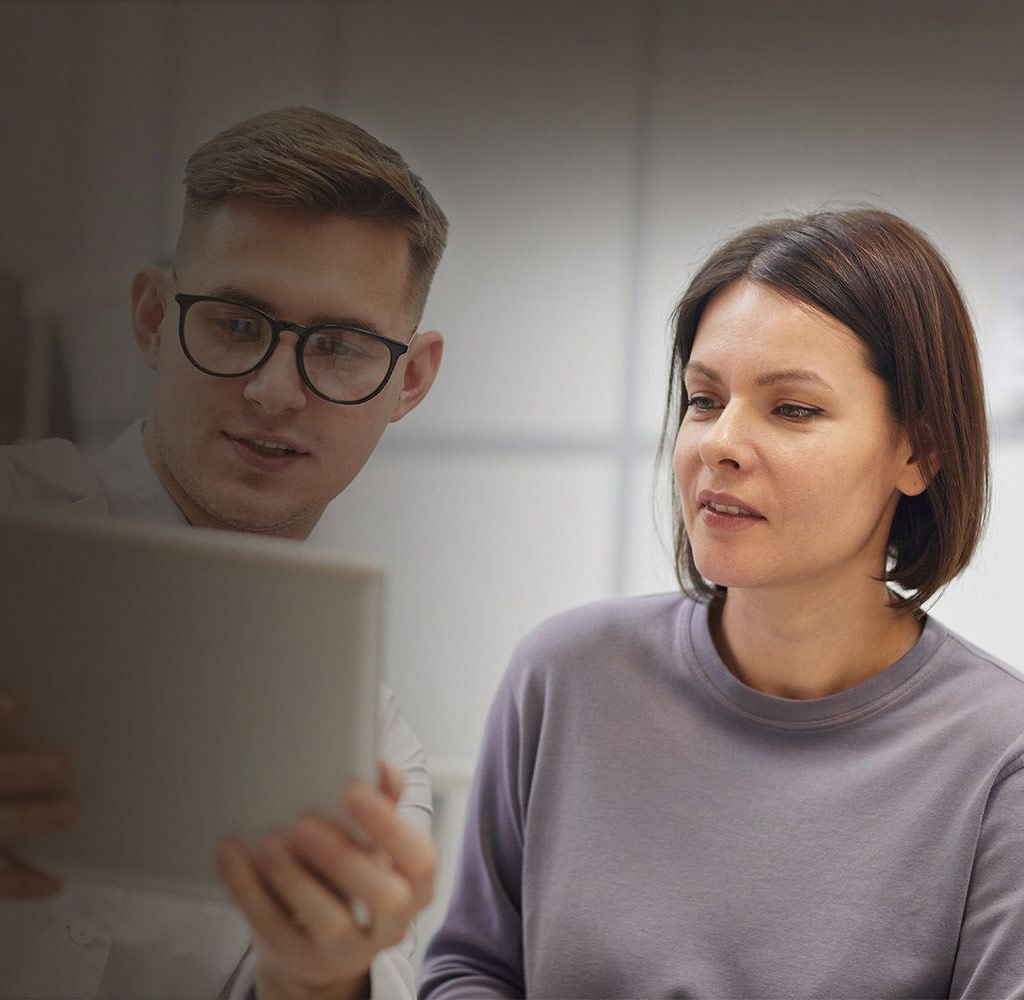 LASIK FAQs
At our eye care practice in Washington, DC, we believe it is important to answer all of your questions before you choose LASIK eye surgery.
No surgeon is better qualified to answer your questions than Andrew E. Holzman, MD, FACS, who has performed over 90,000 eye surgeries.
We have compiled answers to some common questions in this list of LASIK FAQs…
LASIK, Pregnancy, And Breastfeeding
Can pregnant women undergo LASIK?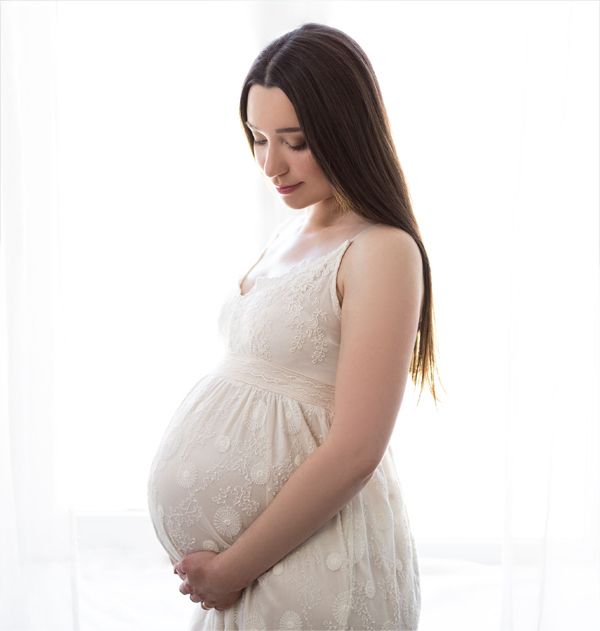 Most pregnant women are advised to wait to undergo LASIK until after pregnancy for two important reasons:
First, a pregnant woman undergoes a number of physical and hormonal changes, which can cause adjustments in her vision. Laser vision correction is advised only for patients with stable vision, pregnant or not.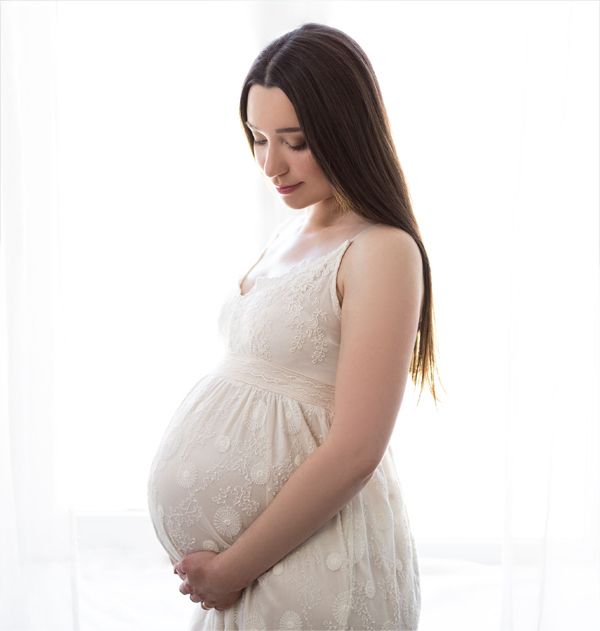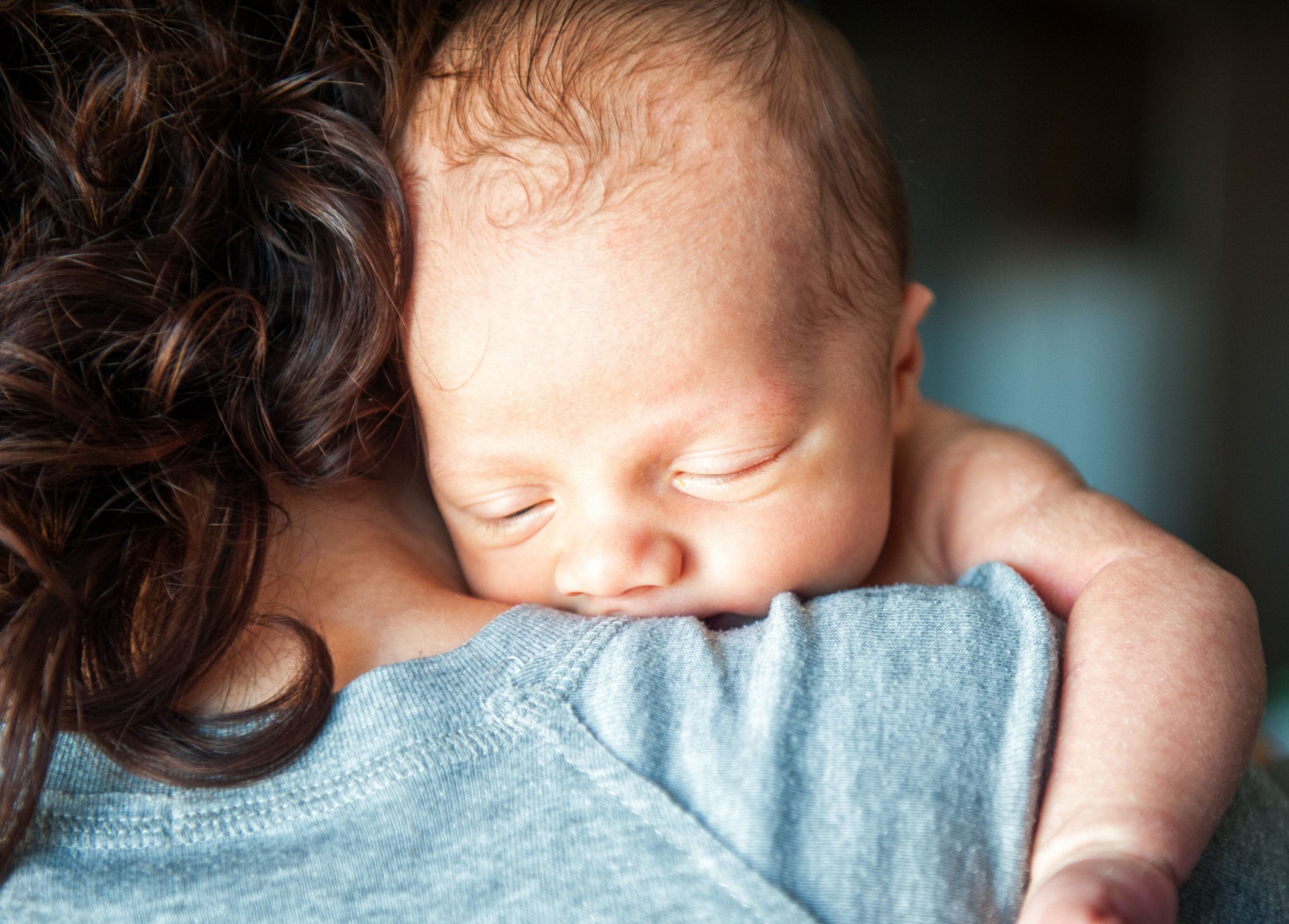 Is LASIK safe for women who are breastfeeding?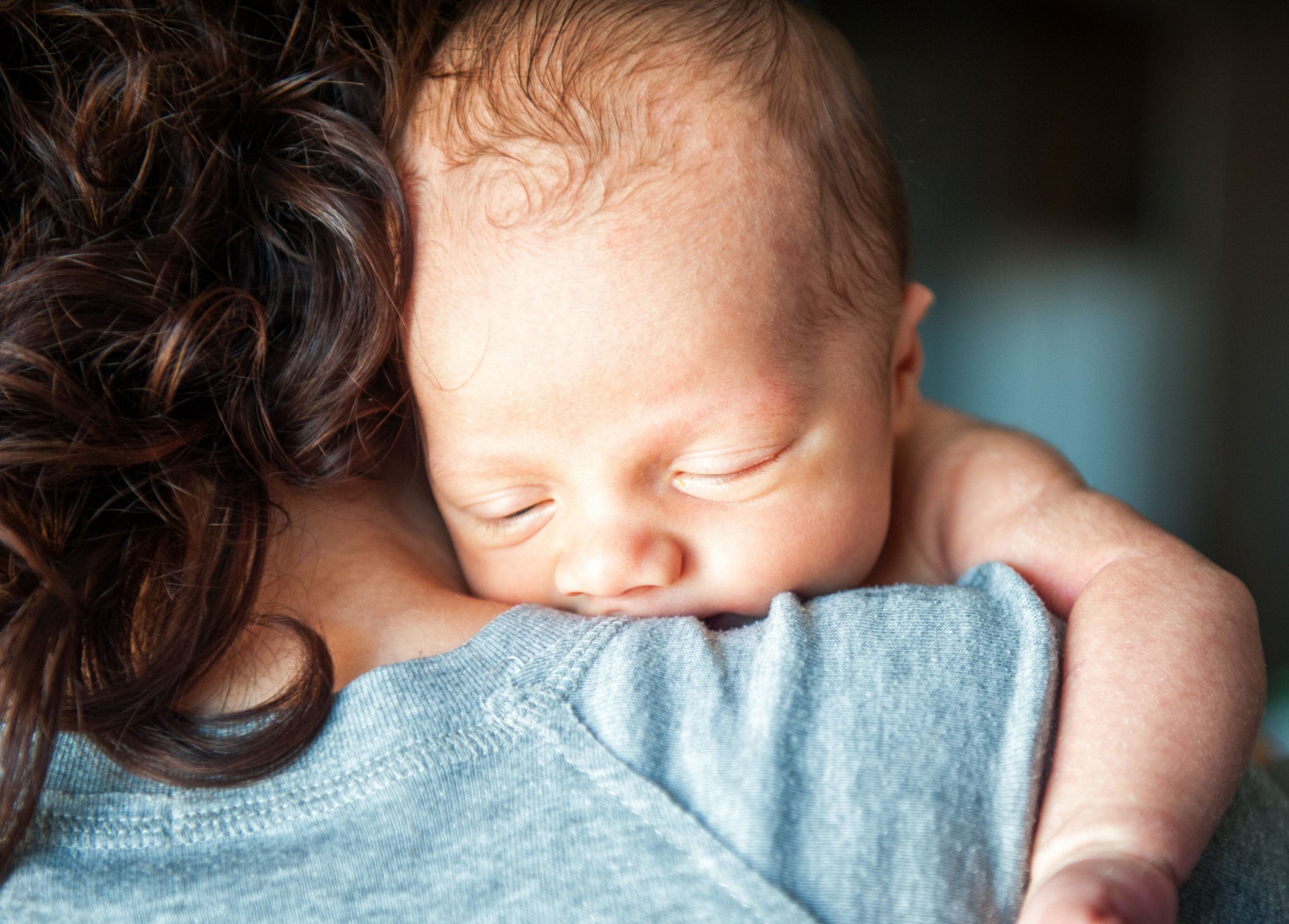 For similar reasons, laser vision correction is not recommended for women who are breastfeeding unless special precautions are taken. In the months following childbirth (especially during breastfeeding), a woman could possibly continue to experience hormonal changes that can affect her vision. Additionally, the medications that are administered as part of the LASIK process could potentially enter the woman's body, including her breast milk. It would be an extremely small amount, if any. To prevent any potential health-related issues, we recommend either a pump/dump approach for beast milk and/or pediatrician clearance if LASIK is performed while nursing.
How soon after pregnancy can a woman undergo LASIK?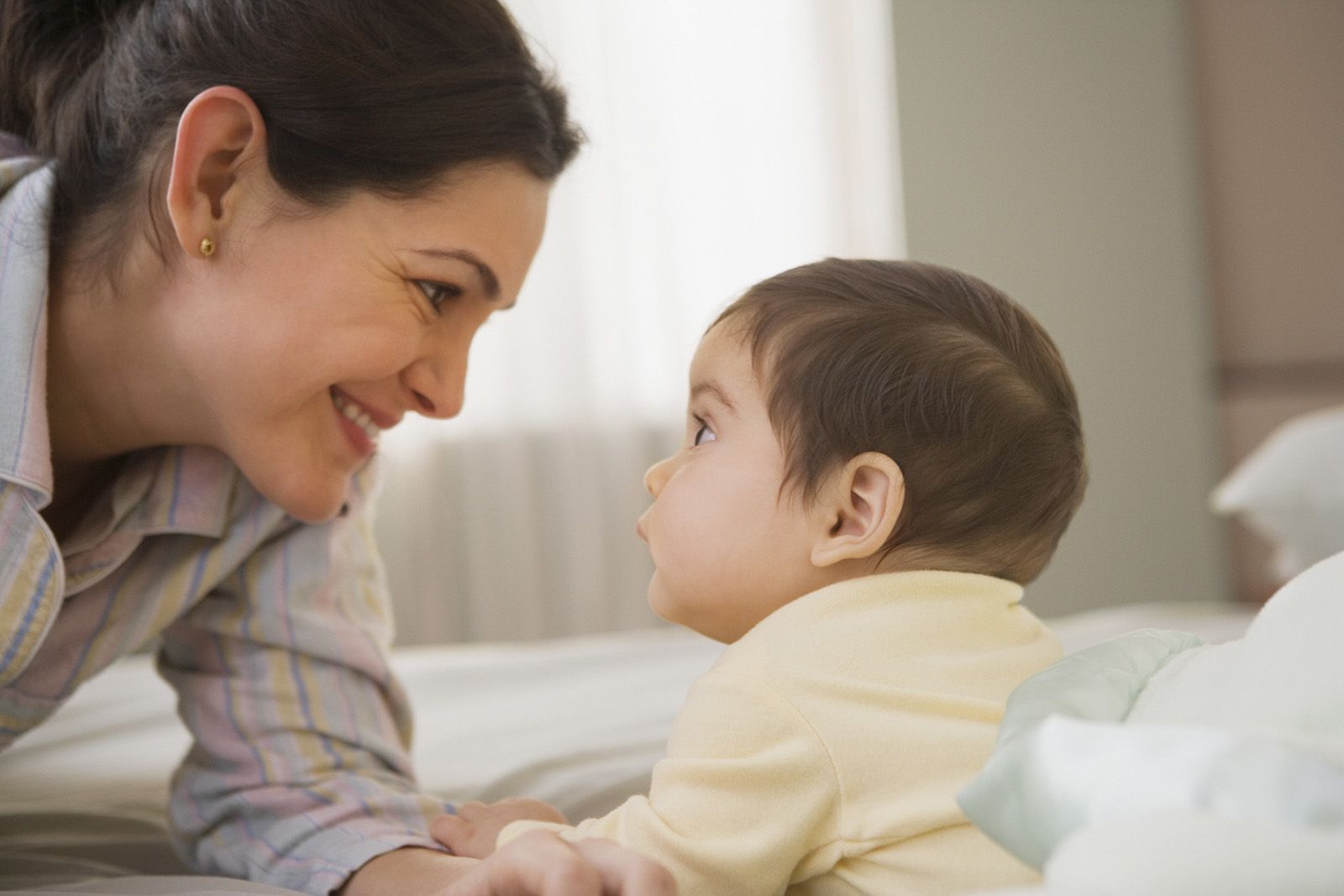 In general, LASIK surgeons recommend that women wait at least two menstrual cycles after they give birth before considering laser eye surgery. At this time, hormones will have largely returned to normal levels and a woman's eyesight should have returned to its pre-pregnancy prescription.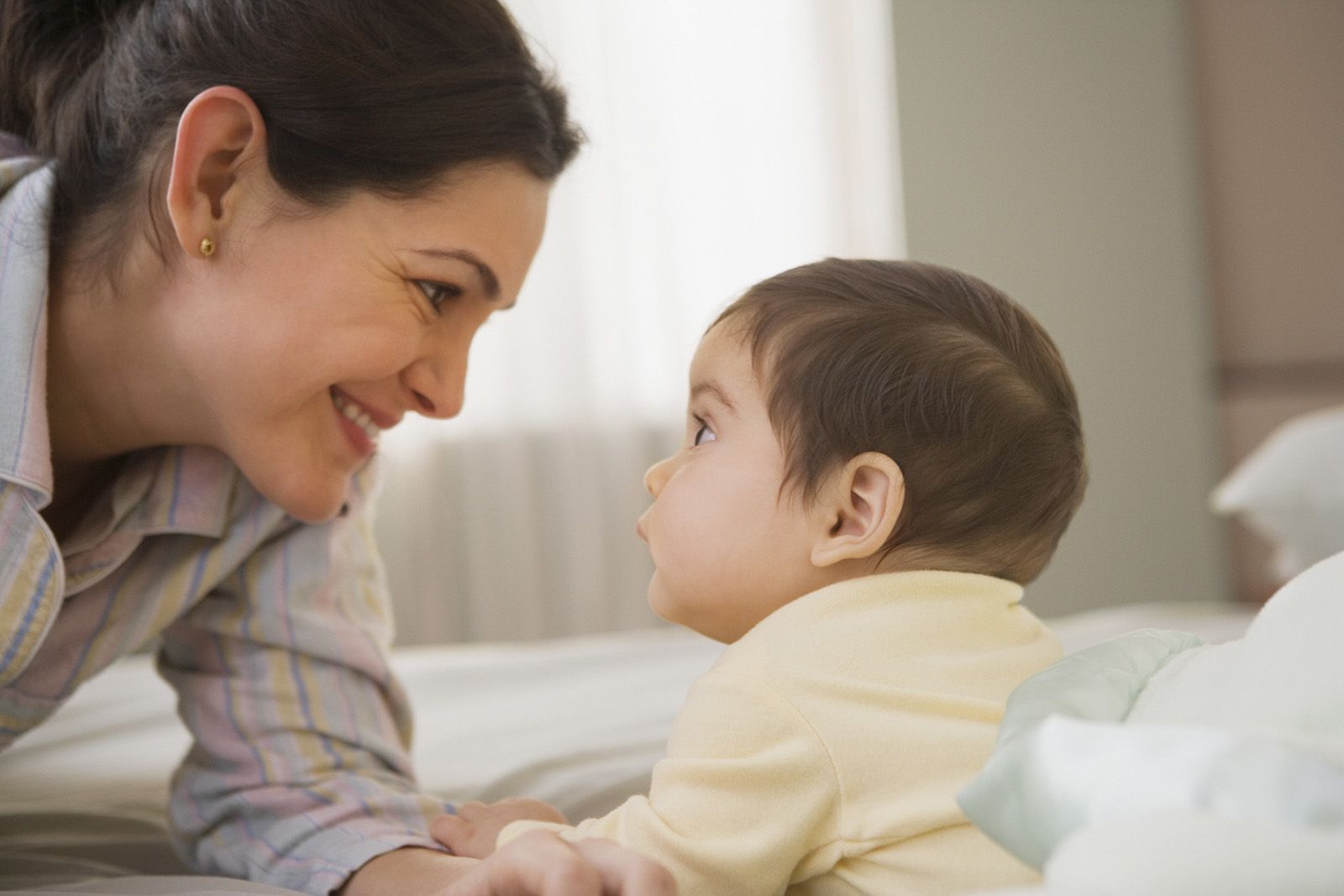 LASIK And Cataract Surgery
Can patients undergo LASIK after cataract surgery?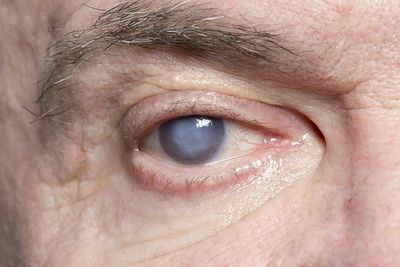 Yes! In the past, patients who had undergone cataract surgery were not candidates for laser eye surgery.
Today, however, ophthalmologist Andrew Holzman can provide safe LASIK eye surgery to correct corneal abnormalities like nearsightedness, farsightedness, and astigmatism in post-cataract patients.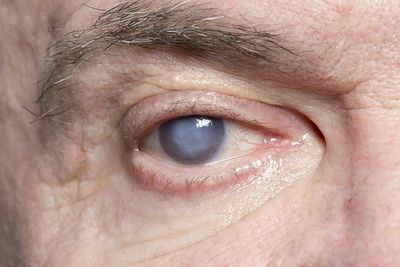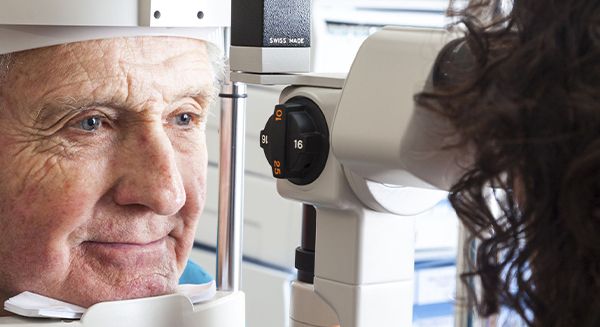 How soon after cataract surgery can a patient undergo LASIK?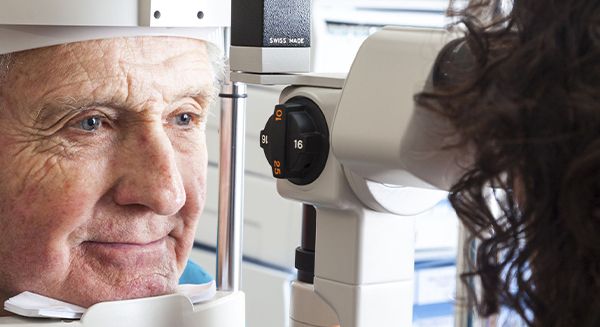 Cataract patients considering LASIK should wait a few months following cataract surgery before undergoing LASIK in order to ensure their eyes have healed without complication. Once a patient's eyes have fully stabilized, Dr. Holzman conducts comprehensive exams to determine candidacy for laser treatment.
Patients Recommend Dr. Holzman

Over 100 5-Star Reviews!
Had my surgery Wednesday and was immediately seeing so much better. As they say, the first 48 hours it fluctuates, bit no pain nor discomfort and my vision is stabilizing with amazing clarity! Dr. Holzman kept me cool, calm, and collected the whole time, and it was so fast you wouldn't even know it happened. Very appreciative I finally went ahead and did it!
Had lasik done a couple of days ago. I am already seeing very well. The entire staff is excellent and the overall experience was phenomenal. The worst part was when they put pressure on the eye, but it's not bad. The actual laser portion was painless. These people know what they are doing. Highly recommended.
Is LASIK appropriate for patients older than 40?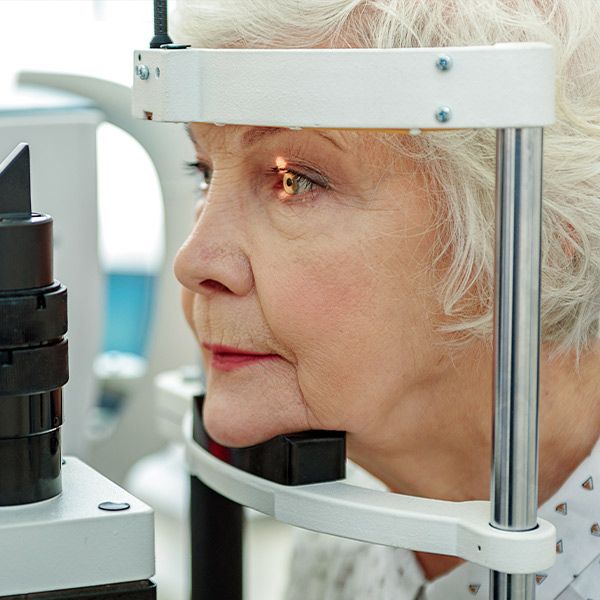 Patients in their 40s often begin experiencing presbyopia, a weakening of the crystalline lens, which can make it more difficult to focus and refocus at various distances. LASIK surgery can still benefit patients over 40, but it must be performed in a special way to account for presbyopia.
LASIK monovision is a variation on the classic procedure that helps mature patients retain the ability to focus at a range of distances.
Our surgeon often recommends this method to patients over the age of 40 who visit our Washington, DC, area practice.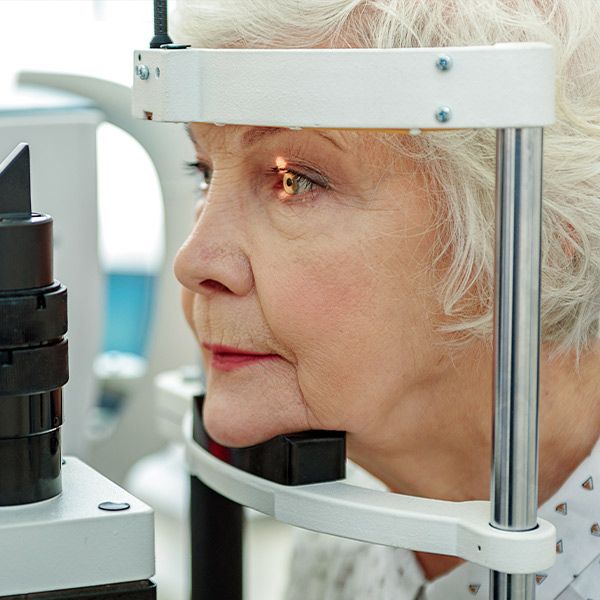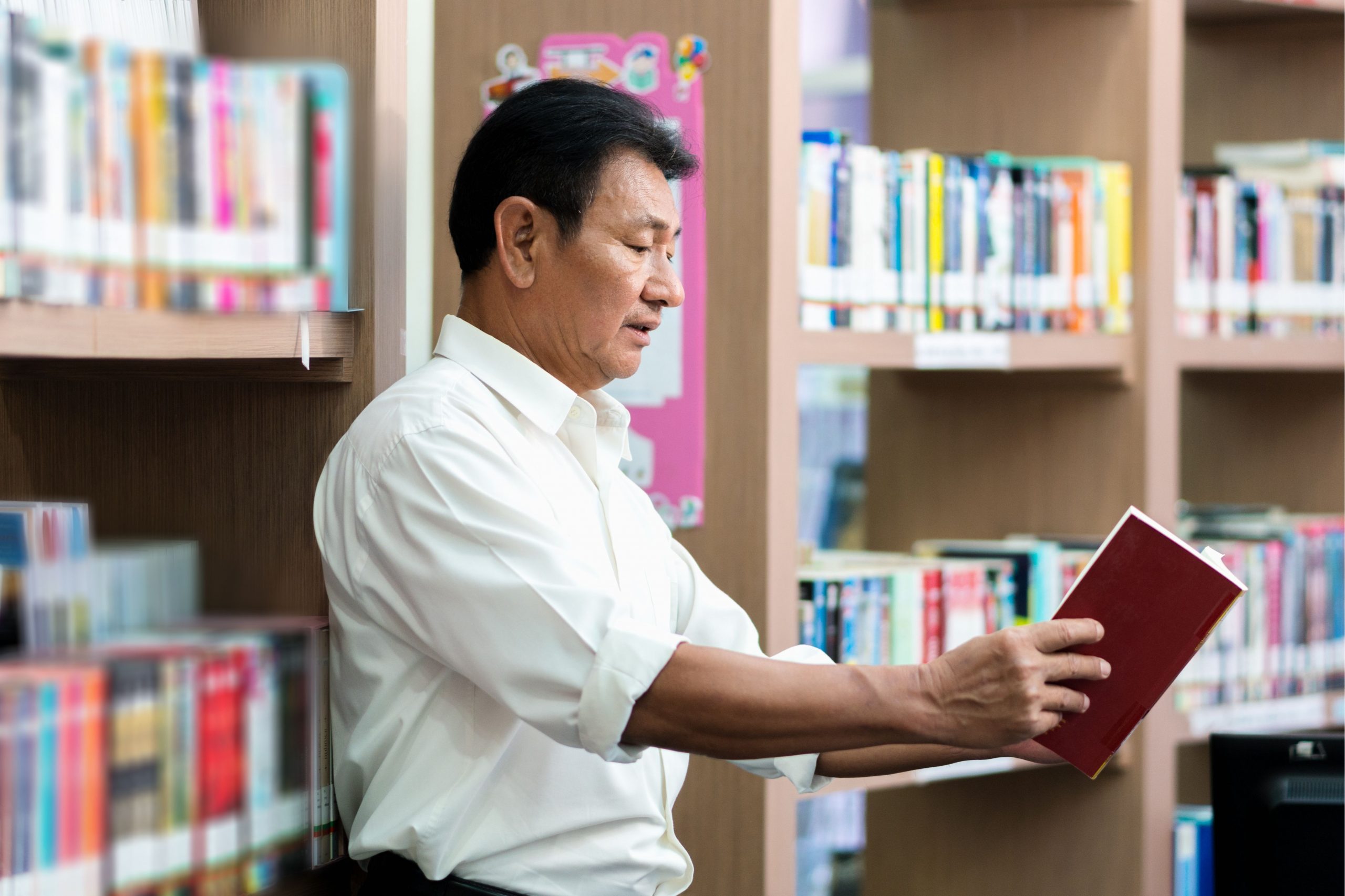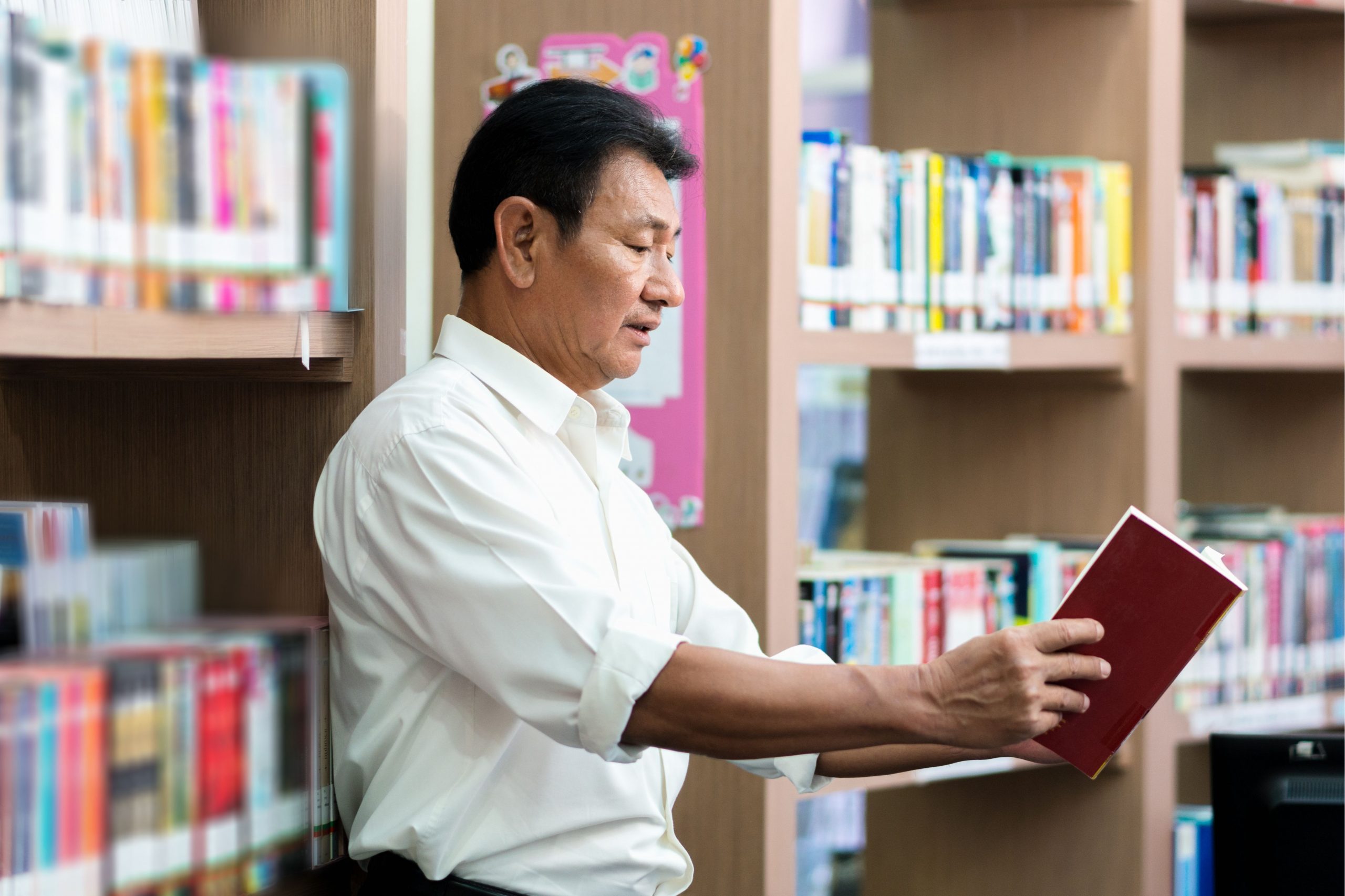 Between the ages of 40 and 45, we all begin to experience presbyopia to varying degrees. Presbyopia causes the lens of the eye to weaken, making it more difficult to alternate focus from far away to close up. Close-up vision is increasingly affected until reading glasses are required. In most cases, the condition continues to worsen with age, and eventually intermediate-range correction may be needed as well.
What is LASIK monovision?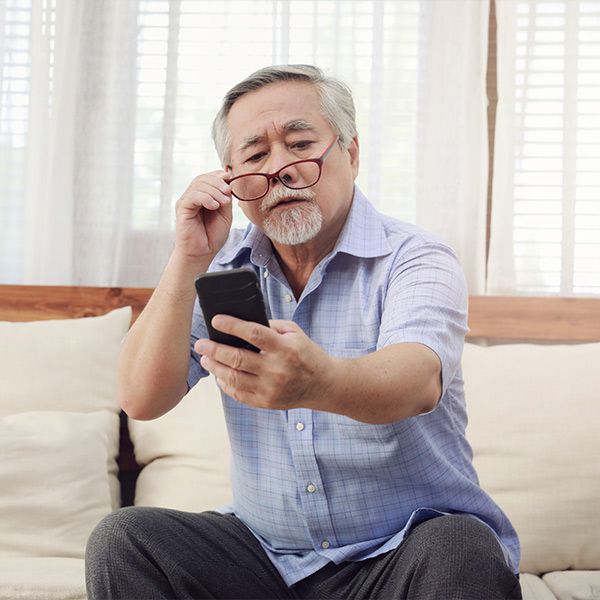 After age 40, a laser procedure can address distance vision, but will not eliminate the need for reading glasses. For patients 40 and older who would like to avoid wearing glasses, Dr. Holzman offers laser vision correction with a monovision adjustment.
With this surgical method, the dominant eye is treated for a full distance vision correction, while the other eye receives a slight under-correction that is optimal for reading. Every patient has a dominant eye that is favored for distance vision, usually on the same side as the dominant hand. Because the dominant eye is the one the brain relies on for visual information, your brain easily makes the adjustment when the non-dominant eye takes the role of "reader."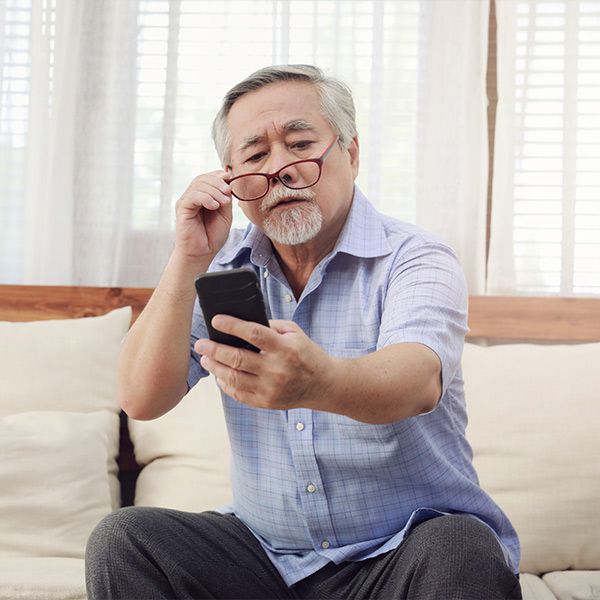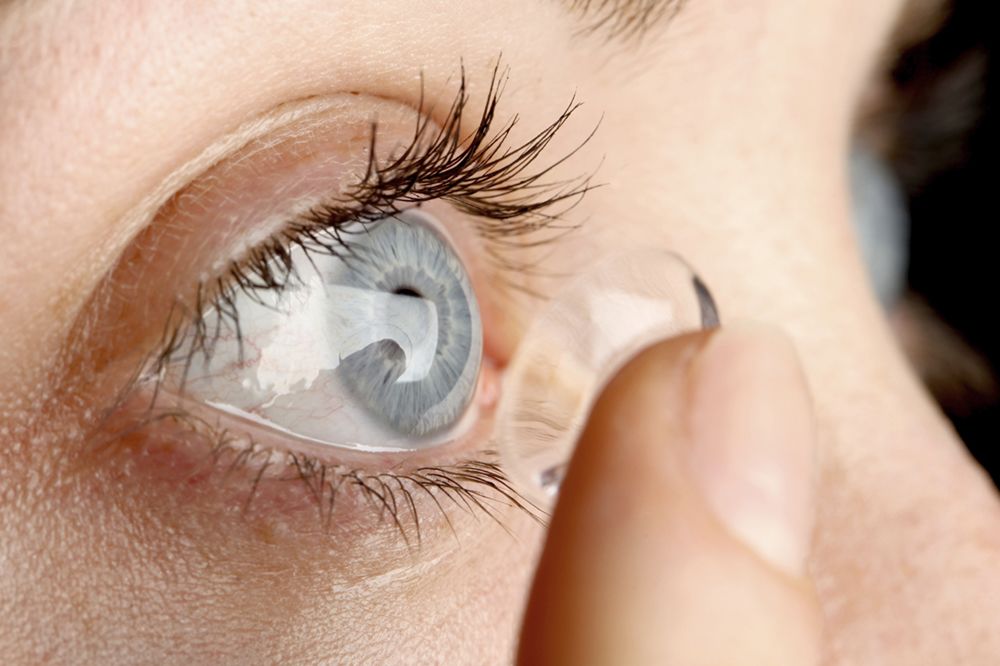 Is it difficult to adjust to monovision?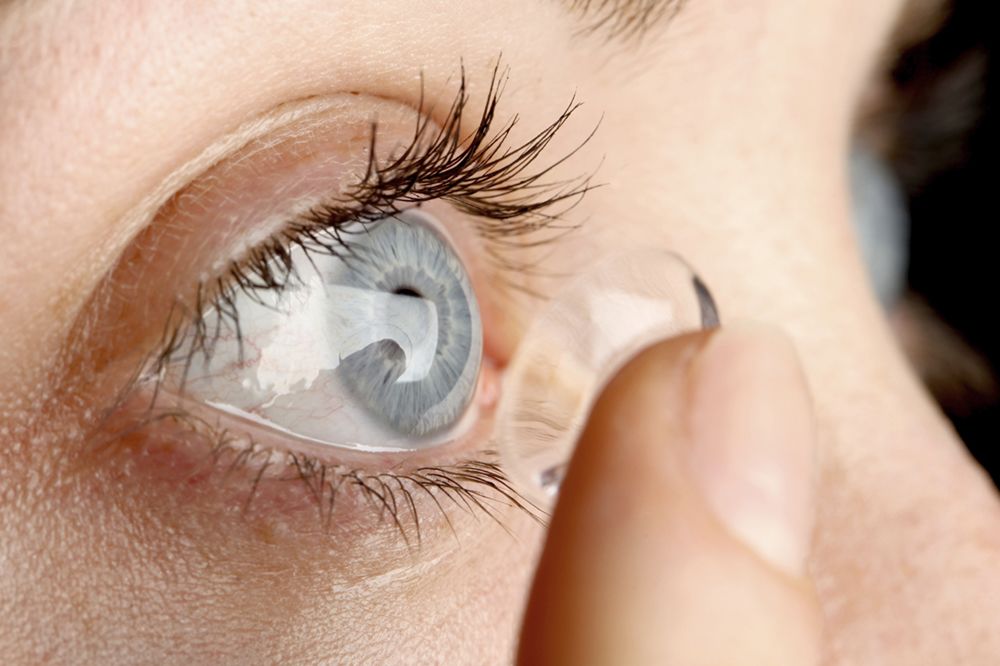 Some patients fear that it may be difficult to adjust to monovision, but most find that this is not the case. Dr. Holzman always suggests patients use contact lenses to try monovision before undergoing a LASIK procedure. Wearing these contacts day and night for a period of a few days allows you to determine whether the monovision adjustment is right for you.
"Many Of Our Patients Are In Their 40s And 50s."
It is a common misconception that patients over 40 are over the LASIK age limit. These patients can undergo LASIK and achieve vast improvement of nearsightedness but may still need to rely on reading glasses. Dr. Holzman frequently helps patients over the age of 40, and even into their 60s, achieve clearer vision with LASIK.
Dr. Holzman Can Answer All Your Questions

Schedule A Free Consultation Today
If you have questions about LASIK eye surgery, we encourage to you to schedule a consultation with Andrew E. Holzman, MD, FACS, at any of our practice locations in Washington, DC, Virginia, or Maryland.
You can request a consultation right now by filling out our online form or calling the office location most convenient for you.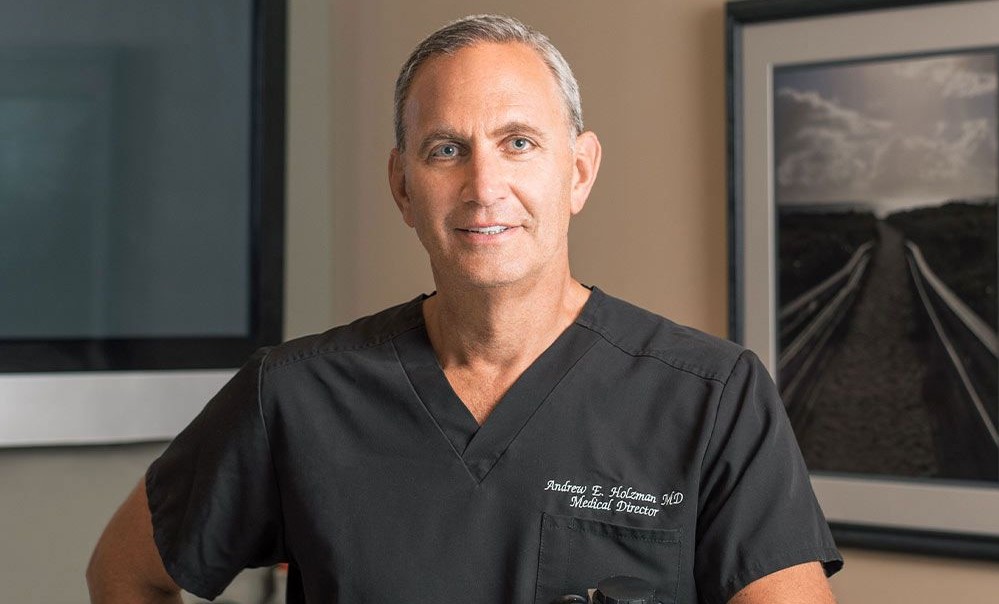 Is the procedure safe?
Yes! When LASIK is performed at our Washington, DC, area practice, it is very safe. Our LASIK surgeon's experience and technologically sophisticated approach to refractive surgery minimizes risks and can ensure that you experience the best possible results of LASIK surgery.
The most common side effect of corneal correction with an excimer laser is dry eye, which usually subsides on its own after a few months. Our surgeon will supply special eye drops after your surgery which will help you manage dry eyes.
To determine if the procedure is right for you, Dr. Holzman will conduct a thorough review of your ocular health and overall health history.
How can I improve the safety of my procedure?
Patients can ensure they receive the best possible care by choosing an experienced and well-respected LASIK surgeon. Dr. Holzman is a leader in refractive surgery who lectures and teaches regularly, sharing his expertise with colleagues and medical students alike. Additionally, he performs bladeless LASIK involving the use of a laser instead of a blade to create the corneal flap, a technique that significantly reduces the risk of infection and flap complications.
"Our Patients Are In Good Hands."
Following your procedure, it is essential that you follow recovery instructions to manage post-surgery side effects. Temporary side effects of LASIK and PRK can include dry eyes and halos. Dr. Andrew E. Holzman makes every effort to minimize your laser eye surgery risks by thoroughly evaluating your candidacy and ensuring that you are provided with the highest level of care.
Will I require a second laser procedure?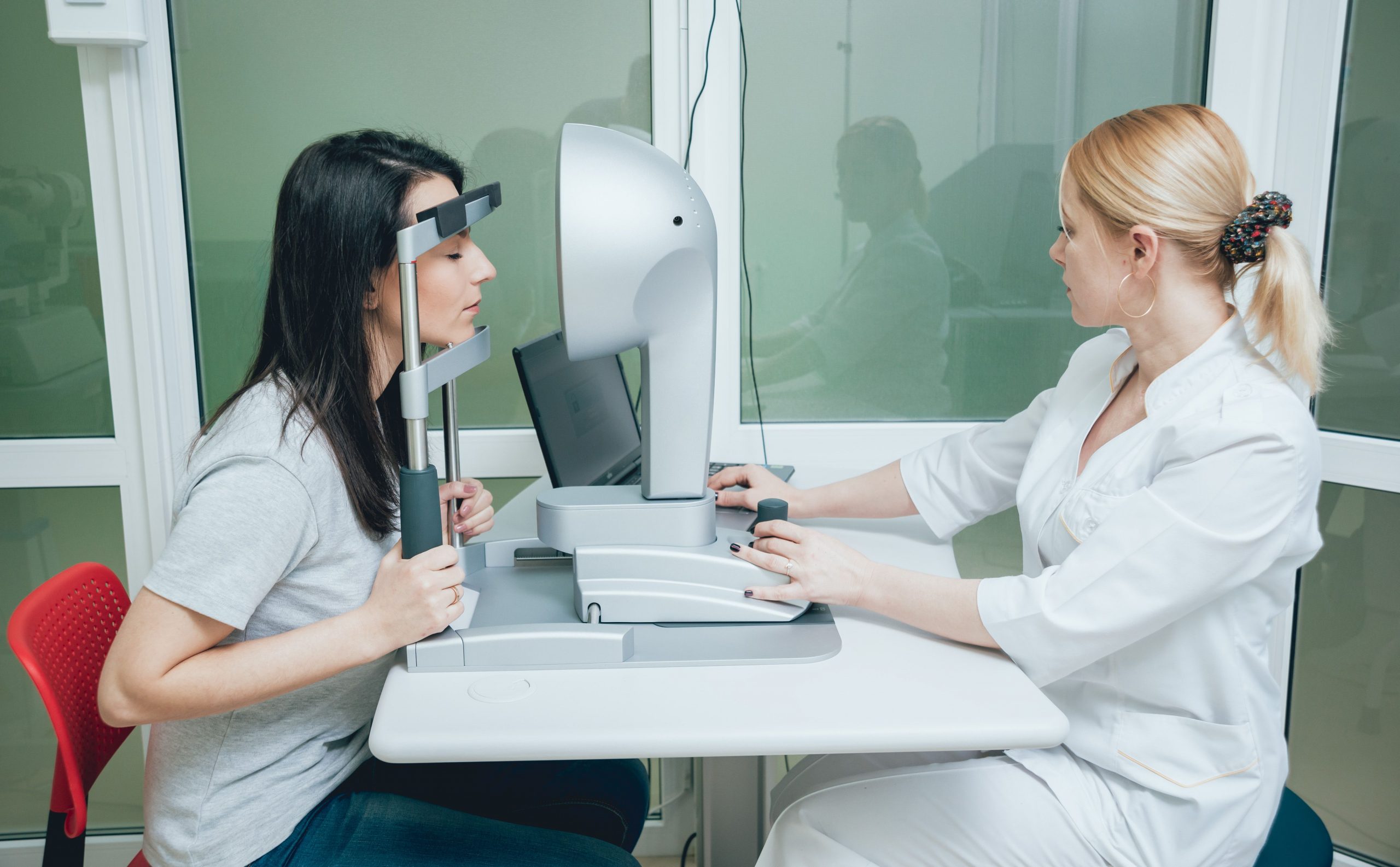 We are so confident in a great outcome that we provide a Lifetime Commitment for qualified patients. In fact, 99 percent of our patients have no need for a second surgery. However, if you do require a touch-up within the first year, you will receive a second enhancement procedure with the same technology at no additional charge.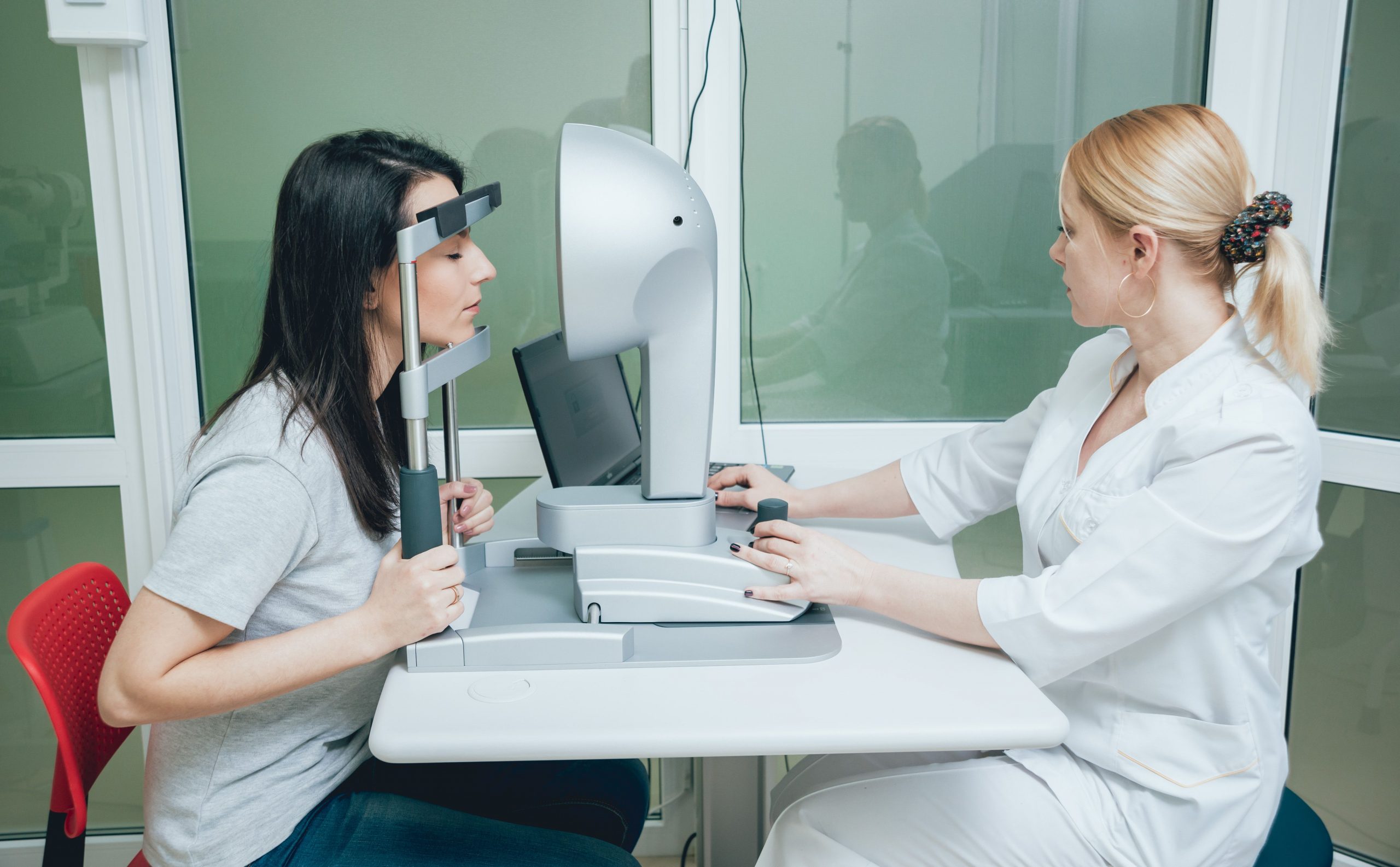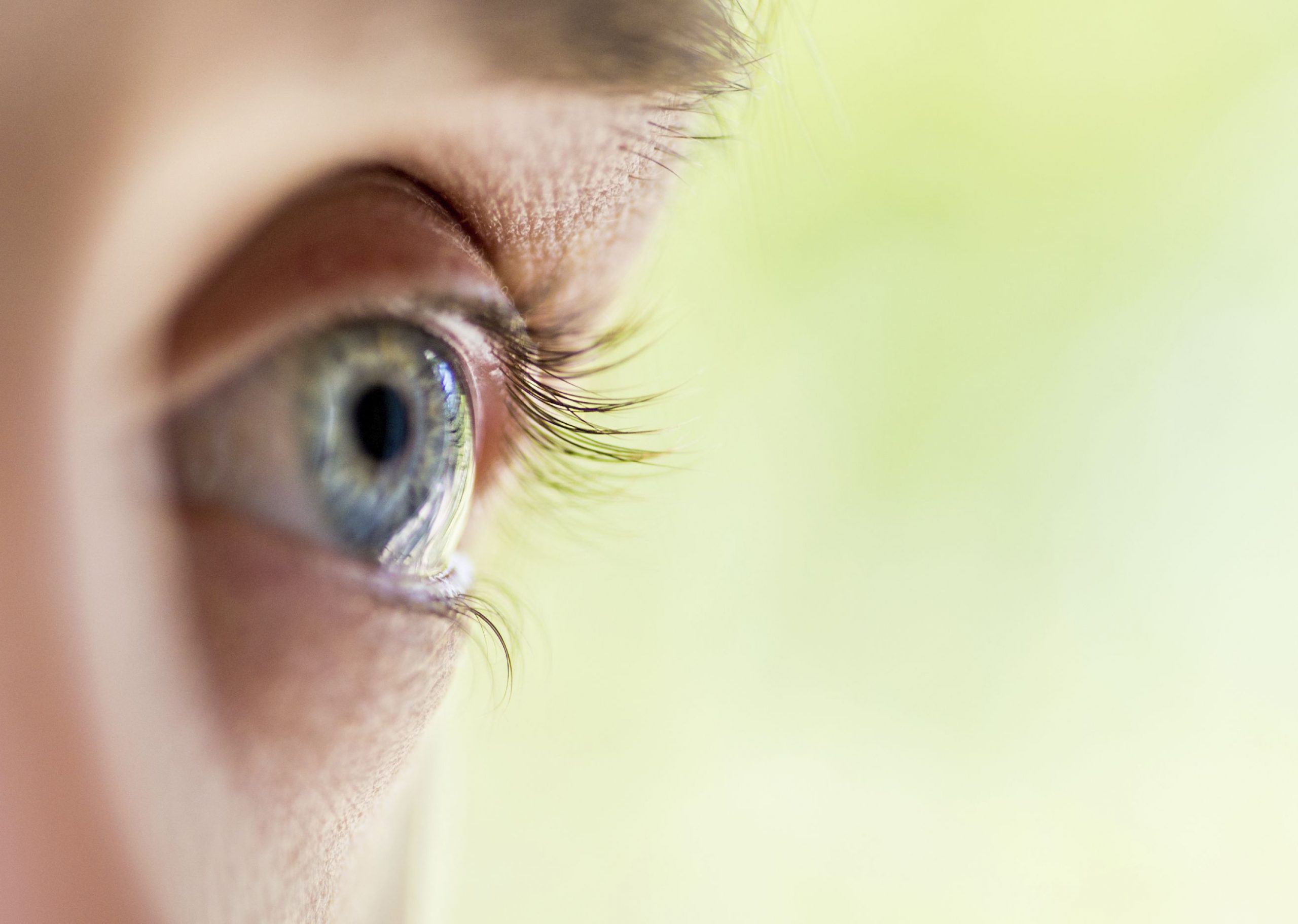 What is enhancement surgery?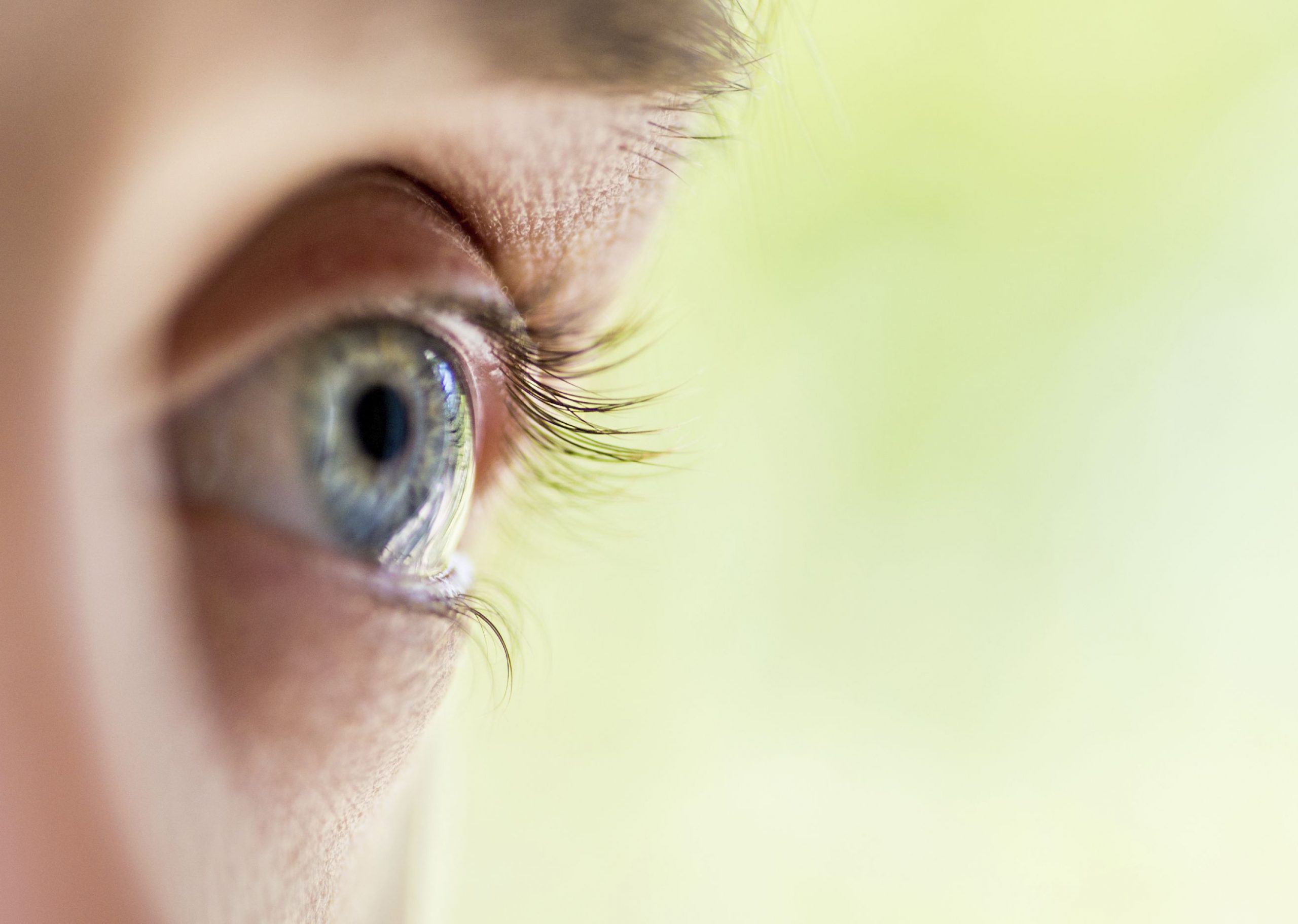 If your vision is blurred within a few months of LASIK surgery, you may need a corrective enhancement.
Additional testing must be done to determine candidacy for a second laser vision correction procedure. During the enhancement procedure, the flap created during the first surgery is lifted, and the excimer laser is used to further reshape and refine the cornea. For this reason, the cornea must be healthy and have a sufficient amount of tissue remaining.
What happens if I develop presbyopia?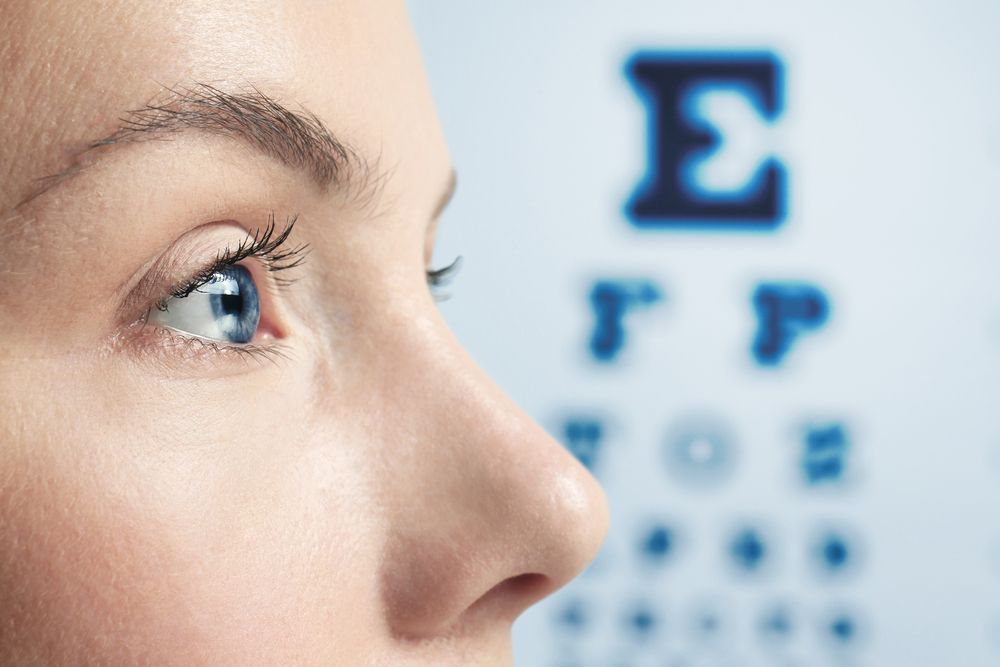 LASIK eye surgery is considered to be a permanent correction of your vision. However, aging changes eyesight over the years. Patients over the age of 40 may begin to develop presbyopia and require reading glasses to see objects up close. A small percentage of people may experience a slight decline in distance vision, and in these cases, a second surgery can be performed.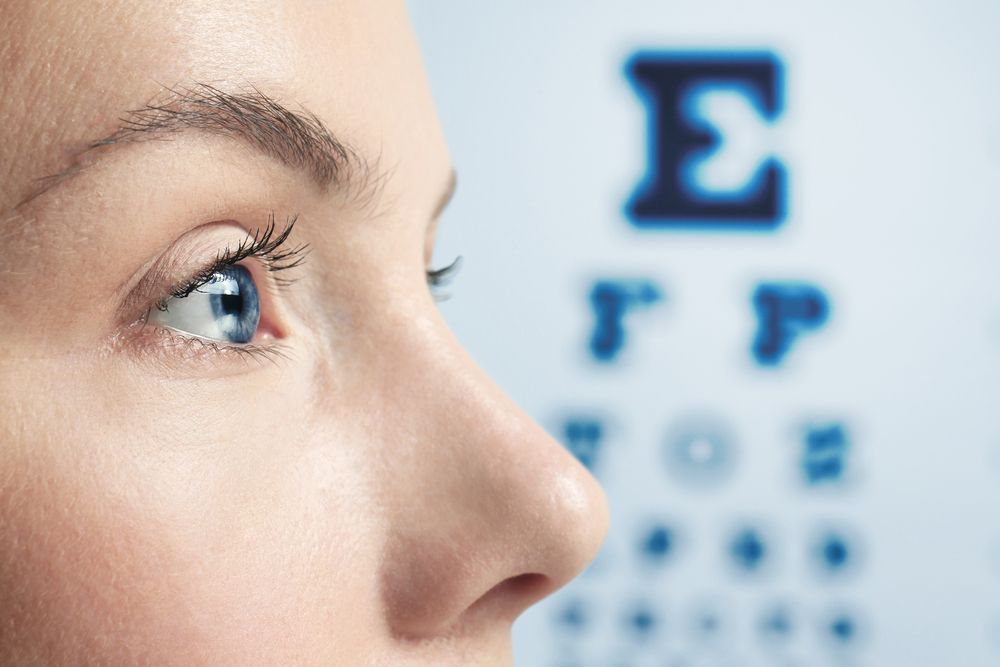 "Dr. Holzman Is Incredible"
Got my Lasik procedure done 5 days ago and my eyes feel perfect. Dr. Holzman is incredible. I was really anxious going into my procedure, and right before I went into the laser room I met Dr. Holzman. He could tell I was noticeably stressed but he told me that it was going to be fast and easy, to breathe, and to trust him. That I did – and he was right! This was the easiest procedure ever, I felt no pain, wasn't uncomfortable, nothing. He explained to me what was going on the entire time so I felt much more comfortable. Within what felt like just a few minutes I was done, and I could see the right when I sat up! Dr. Holzman even reached out the night of the procedure to check up on me and that was greatly appreciated. This guy is the real deal. Would recommend him to anyone who wants a stress free experience.
I highly recommend Dr. Holzman, and the staff at the Tyson's Corner. My experience was seamless from my first introduction throughout my recovery. The staff at this facility are top notch – incredibly helpful, insightful, and with excellent bedside manner. I felt I knew all the information upfront, with full transparency. I requested to get the procedure as quickly as possible, and they were honest in guiding me through a process that helped me accomplish this without sacrificing my recovery. I would, naturally, be weary of any place that promises to slice my eyes open, but strangely I felt at ease with Dr. Holzman. He was incredibly friendly and professional, and helped to keep my nerves in check mid-procedure. 20-20 hindsight, I had nothing to be nervous about in the first place. Not to mention the benefits of brand new eyes. 11/10 stars.
What eye conditions can preclude a patient from LASIK?
There are a number of eye conditions that can preclude a patient from undergoing LASIK surgery. Patients suffering from persistent dry eyes may not be candidates for LASIK because the procedure could exacerbate the condition. Patients who have thin corneas are often better candidates for photorefractive keratectomy (PRK). If your vision is fluctuating, that is, if you have had to change the prescription of your glasses or contact lenses in the last year, LASIK surgery would not be recommended until your vision stabilizes.
There are a number of other eye conditions that can preclude you from laser vision correction, including:
Cataracts
Glaucoma
Fuchs' Dystrophy
Severe Nearsightedness
Keratoconus
Autoimmune Conditions