The Bausch & Lomb ​Orbscan II
The Bausch & Lomb Orbscan™ II conducts corneal topography that provides over 9,000 points of information for Dr. Andrew Holzman to use when evaluating candidacy and planning refractive surgeries such as LASIK. The Orbscan II allows Dr. Holzman to evaluate the curvature and other dimensions of the cornea, which can tell him which procedure is right for you, as well as the degree of correction you require. His Washington, D.C.-area practice uses sophisticated technology to ensure that your treatment is as safe, precise, and beneficial as possible.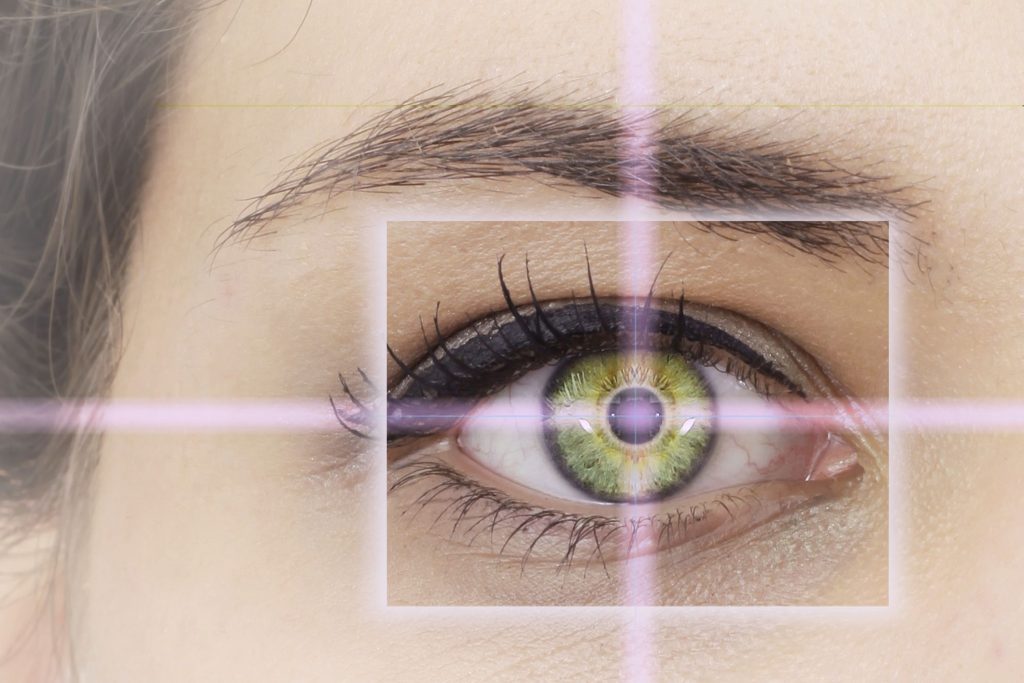 How the Orbscan II Works
The Orbscan II measures the shape and thickness of the cornea, providing information regarding elevation and curvature. It is an invaluable tool during candidate evaluation appointments, as it collects data in a matter of seconds. It then creates a map of the corneal surface, which Dr. Holzman can analyze during candidate screenings.
Corneal topographers like the Orbscan II allow Dr. Holzman to evaluate the curvature and other dimensions of the cornea, which can tell him which procedure is right for you.
The Orbscan II is fast and accurate. In a matter of seconds, it provides has all the information needed to determine candidacy and plan treatment.
Procedures that Rely on Advanced Eye Mapping
Modern ophthalmology practices use corneal topography to assess candidacy for laser vision enhancement procedures and plan treatment. This includes traditional LASIK and photorefractive keratectomy (PRK). Dr. Holzman uses the Orbscan II in these procedures to measure the size, shape, and thickness of the corneas. The data provided by this advanced corneal topographer allows him to identify any potential risk factors that may disqualify you from one or both of these procedures.
Thin corneas are one of the most common reasons why patients do not qualify for LASIK. This is because the LASIK procedure requires creating a flap of tissue in the epithelium, or outer surface, of the cornea. Without adequate corneal thickness, this step of the process could create serious complications. Dr. Holzman is committed to patient safety, and about 20 percent of those who undergo LASIK candidacy assessments at his practice are declined due to thin corneas and other factors. PRK is a good alternative for patients with thin corneas, since the procedure involves removing the entire epithelium. If a patient is not a good candidate for either procedure, Dr. Holzman can discuss alternative treatment options.
Learn More about Corneal Topography Today
Corneal topography is an invaluable innovation that has made already life-changing procedures safer, more precise, and capable of providing even better results. The Orbscan II helps to ensure that our patients experience the enhanced vision, independence, and confidence that refractive surgery should provide. To learn more about what you can expect during the eye mapping process of the pre-operative appointment, or to schedule a consultation, please contact us today. You can also call one of our four conveniently located offices directly.