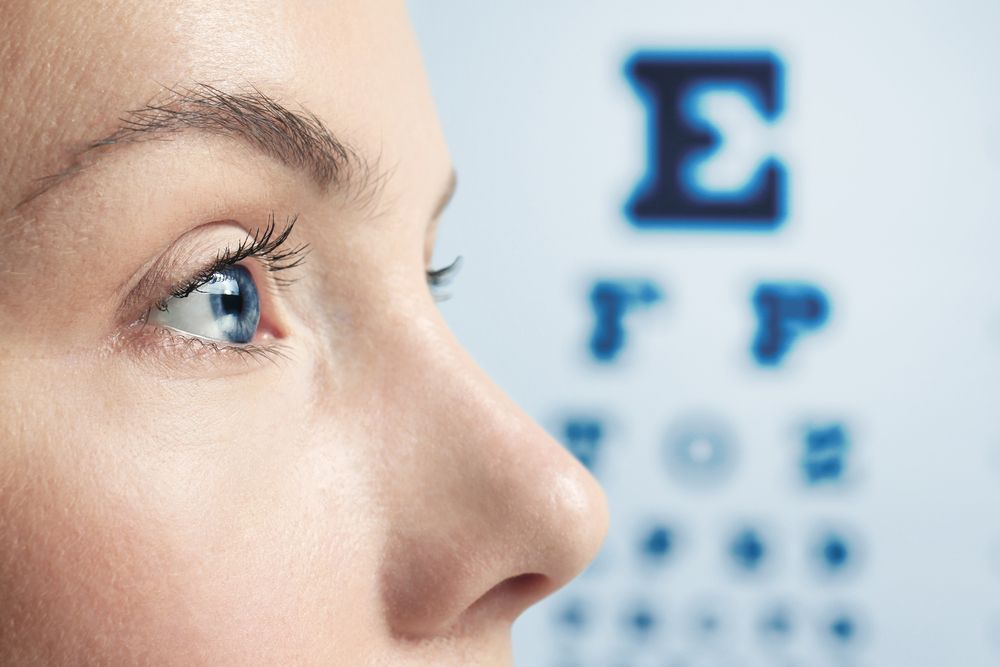 Dr. Andrew E. Holzman is committed to providing you with the most accurate and successful laser vision correction procedures available. When you visit his Washington, DC practice, you can select Contoura Vision, a state-of-the-art version of LASIK surgery.
As with traditional LASIK, Dr. Holzman will use lasers to correct the refraction of light, thus dramatically sharpening your eyesight. However, Contoura  is unique because it takes topographical measurements of your eyes prior to the surgery. This will enable Dr. Holzman to reshape your corneas with the utmost precision. As a result, ContouraTM vision benefits include remarkable accuracy and minimal side effects.
Unparalleled Precision
To achieve the best possible LASIK results, Dr. Holzman will take detailed measurements of your eye. While other versions of LASIK include measurements, Contoura will create a topographical map. In this way, it can detect irregularities in the curvature and the overall shape of your cornea. Combining this technology with WaveLight® EX500 and an analysis of your current lens prescription, our highly trained topographer can pinpoint the tiniest abnormalities. Then Dr. Holzman can calibrate the excimer laser according to these specific measurements.
Proven Results
Thanks to the accuracy of Contoura, the procedure has proven to be extremely effective. Like traditional LASIK, it can address nearsightedness, farsightedness, astigmatism, presbyopia, and other higher-order vision aberrations. At the same time, Contoura can make laser eye surgery more effective with better, more dramatic results. According to one study, 30 percent of patients enjoyed better vision 12 months after surgery than they did with glasses or contacts before surgery. Nearly 93 percent of patients had 20/20 vision or better. Almost 65 percent of patients had 20/16 vision or better. Close to 35 percent had 20/12.5 vision or better.
Minimal Side Effects
Another benefit of Contoura is that, thanks to its remarkable precision, it can also have fewer side effects. This FDA-approved treatment can reduce your risk for:
Glare
Halos
Difficulty with night vision
Light sensitivity
Enhanced Quality of Life
By improving your eyesight, our state-of-the-art technology can enhance many aspects of your life. Close-up vision may be significantly better. Consequently, it will be much easier to read and complete detailed tasks. In fact, like many patients, you may even find that your reading speed increases.
Further, since you will have less trouble seeing in the dark, you can drive at night. This attribute may have far-reaching benefits both for your personal and your professional life.
Additionally, if you are unhappy with the look of glasses, there is a good chance that Contoura technology will completely eliminate the need for corrective lenses. Thus, it can improve both your appearance and self-confidence. Finally, without glasses or contacts, sports, travel, and life in general will be much more hassle-free.
Learn More about Contoura Vision Benefits
Contact Dr. Holzman's office for more information about Contoura and to find out if it is right for you. With our commitment to the latest tools, you could enjoy better vision that you ever dreamed possible.
Related to This