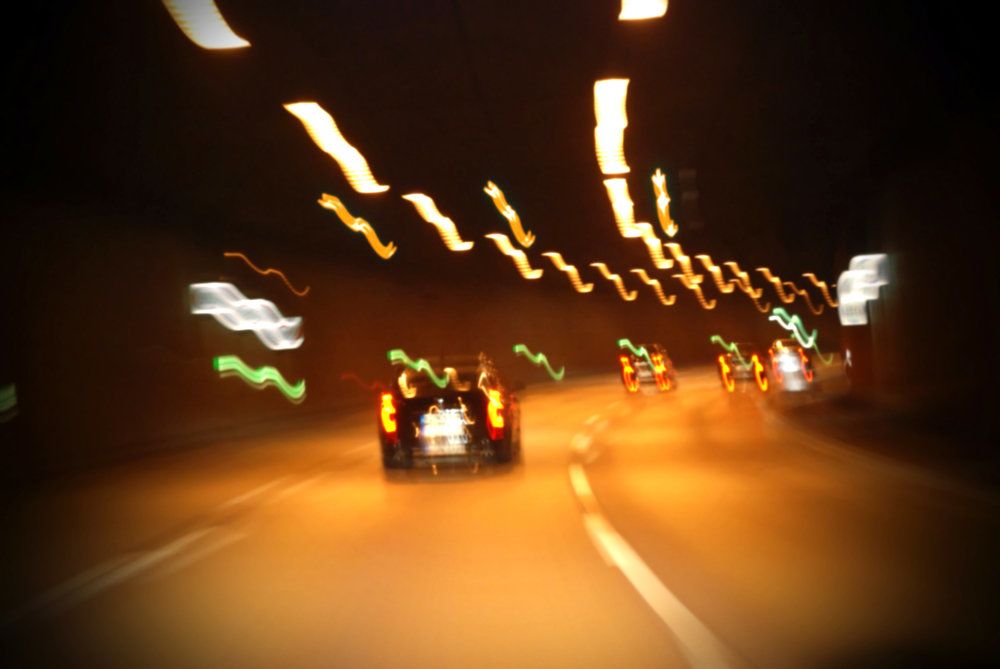 When patients visit our Washington, DC eye care center, they receive ample information about their treatment options. This includes risks, benefits, and a rundown of post-op side effects. This is an important concern for LASIK surgery patients, who will notice some issues with vision in the early phase of recovery.
With this in mind, let's take a moment to consider some basics on driving after LASIK surgery. You may be surprised to learn about the ways laser eye surgery can temporarily affect your ability to drive safely.
What Is My Vision Like Immediately After LASIK Surgery?
A patient's vision immediately after LASIK surgery can vary to some degree. Some patients can see just fine, with occasional moments of blurriness or haziness. Other patients may notice issues with overall vision quality that resolve within the next few hours.
Regardless, it's common for patients to experience some haziness, watery eyes, light sensitivity, irritation, and discomfort. These are all common, especially in the hours following your surgery.
Can I Drive Home After LASIK Surgery?
No.
Given how overall vision quality is impacted after LASIK surgery, it is unsafe for people to drive after they have undergone LASIK. To keep patients safe as well as others on the road, it's important that LASIK patients not drive on their own after their surgery.
After LASIK, it's ideal for patients to be driven home by a spouse, family member, or friend. If anything, being accompanied and escorted from the practice can help prevent potential issues from occurring on the way home to recover.
The First Follow-up Visit
The first follow-up visit after LASIK surgery typically takes place the day after your procedure. This visit will allow a LASIK surgeon to assess your vision quality soon after surgery, and to determine if there are any complications or issues that need to be addressed. Patients can also discuss any concerns they may have in the initial hours of recovery.
Can I Drive Home After My First Follow-up Visit?
The answer is a big "maybe".
Since vision quality can vary from patient to patient, some patients may not have good enough vision to drive home on their own safely. While many LASIK patients can, it's not a guarantee. This is why it's important to have someone drive you to the follow-up visit; they may have to drive you back home too.
By the end of the follow-up visit, you should have a good idea of when you'll be able to resume various normal activities, such as driving, exercise, and so forth.
Issues with Night Vision
In addition to issues with driving to and from the practice for the first 24 hours, patients also need to consider issues with night vision after LASIK. Problems with contrast sensitivity, glare, halos, and other problems can make it very dangerous to drive at night for the first few days or weeks after LASIK. These side effects will resolve as part of the natural healing process.
Tips for Traveling at Night
When traveling at night in the first days or weeks after LASIK, consider getting rides from others, using mass transit, or taking cabs. This can help keep you and others on the road safe as your eyes adjust to the changes made during surgery. Common sense post-op care like this can make a lot of difference to your overall wellness.
Learn More About LASIK Surgery
For more information about LASIK and how it can help you see clearly without the need for glasses and contacts, be sure to speak with our team of eye care specialists today. We look forward to your visit and considering these matters in much greater detail.
Related to This