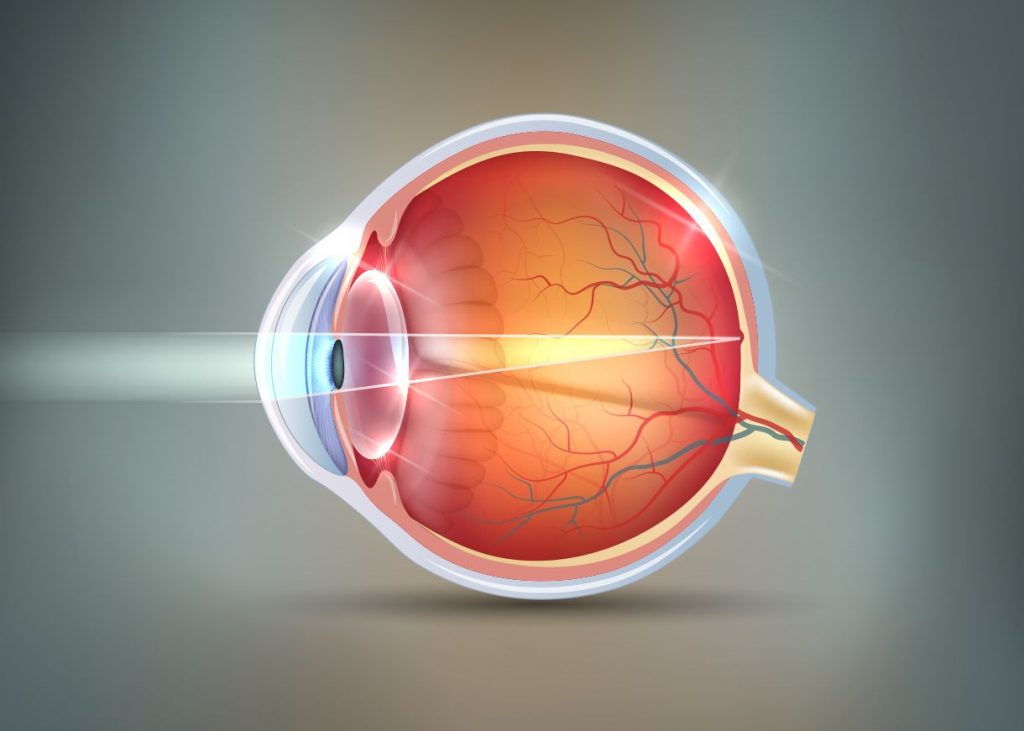 There have a been a number of news stories and features in the last year or so discussing the safety of LASIK, a popular laser eye surgery that corrects refractive error. Even though the complication rate is low, many people interested in LASIK have reached out to us with their concerns about the surgery. The caution is understandable, and thankfully improvements in technology and techniques have ensured the safety and effectiveness of the procedure.
The U.S. Department of Defense conducted its own survey of laser eye surgery among military personnel, which had some encouraging results about success rates and patient satisfaction related to LASIK. Dr. Andrew E. Holzman and the team at his Washington, DC vision correction center would like to discuss this military study below, its findings, and what it means for laser vision correction going forward.
LASIK Use in the Military
First a bit of background on why this study was conducted.
Members of the military face hazards that make wearing glasses and contacts a poor option for vision correction. Debris, dust, smoke, sand, and other kinds of matter can make the mere act of wearing corrective lenses quite dangerous. This is why numerous military personnel undergo laser vision correction procedures such as LASIK, which eliminate the need for corrective lenses.
About the Military Study
Given the extensive use of refractive surgery among military personnel, the Department of Defense decided to survey 360 active duty service members to see how LASIK and similar laser vision correction surgeries have affected their vision and overall performance. The study evaluated numerous factors, including quality of night vision and ability to spot weapons in the field.
Findings of the Military's LASIK Study
Overall, the military's study found that active duty service members who underwent LASIK performed well across the board thanks to their laser eye surgery procedure. The findings include the following:
86 percent of study participants experienced improved ability to wear and utilize night vision goggles
57 percent of study participants experienced improved performance in terms of their overall individual readiness
41 percent of study participants improved their overall ability to contribute to their unit's mission and success
In addition to the above, 98 percent of active duty service members said that they would undergo laser vision correction again. This high approval of laser eye surgery is similar to the high levels of LASIK patient satisfaction in the civilian population.
What These Findings Say About LASIK Safety
Given the positive overall numbers in the military's findings, the Department of Defense feels assured of the safety of LASIK among members of the armed forces. Regarding the overall safety of the procedure, it speaks once again to the effectiveness of LASIK and why satisfaction rates and results are so positive for the vast majority of patients.
A Focus on Screenings and Satisfaction
In order to maximize the benefits of LASIK while simultaneously minimizing the risks of the surgery, our team will make sure each patient who visits undergoes a thorough evaluation. By screening each patient carefully, we can ensure only good candidates for LASIK undergo the procedure. This common sense precaution can prevent potential complications and ensure good vision and a good quality of life once the surgery has been performed.
Learn More About LASIK
For more information about LASIK and why it may be a great option for you, be sure to contact an experienced laser vision correction specialist. Dr. Holzman and his team can be reached by phone at (202) 785-2435.
Related to This