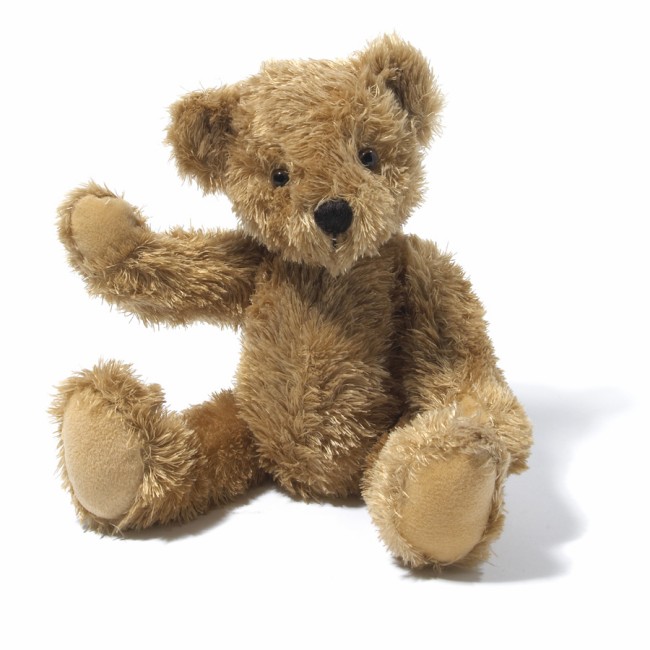 Today I had to go to the dentist to have a filling replaced.  This was the closest experience that I have had to compare to what patients must go through during their refractive surgery procedure.  I actually had to practice what we preach to our patients.  Fortunately, for me I have great vision!  I do not need refractive surgery.  I do however, have a cracked filling and it had to be replaced.  I hate going to the Dentist.  I scheduled an appointment back in September of 2012 but always found a reason why I "had" to put it off.  Well, as of today I had to just do it.
I went into my Dentist's office who is a friend of mine.  I knew she would take extra good care of me, in spite of my extreme aversion for her trade.  I was greeted pleasantly then was escorted to the exam chair and reclined back.  At this point all I could think was, I wish I had a Xanax like our refractive surgery patients get.  Once I got over the fact that Xanax nor laughing gas were in the cards for me, I started to reflect on what we tell our patients, just breathe and look at the light.
I had to pull it together and focus. I stopped holding my breath as the doctor told me to close my eyes so that I would not see the needle with the anesthetic that was about to be injected into my cheek and gums.  I knew that I would feel pain if I let my anxiety make me physically tense up.  I struggled to not let my anxiety get the best of me.  I self chanted the mantra: "mind over matter" in my head for what seemed like three hours.  It was only an hour procedure!  I could hear Dr. Holzman telling interns that come in and observe LASIK and PRK procedures that surgical exposure really helps him and the patient.  He always asks patients to relax their face and not to squeeze their eyes.  So, with that thought I opened my mouth as wide as I could and resisted the urge to bite down on my friend and dentist's hand.
I had no light to look at so I fixated my eyes on the vent in the ceiling tile.  I started to regulate my nerves and anxiety by chanting head mantra.  Then, the drill came.  Metal grinding my bone.  My whole jaw vibrated to the motion of the drill.  This my friends, was AWFUL!  It was loud and grinding.  At this point I was craving the distraction of music – Pink Floyd's  song "Comfortably Numb" came to mind.  I began feeling jealous of our LASIK and PRK patients.  Dr. Holzman tells patients to tune out the clapping sound of the laser.  Music helps!
As if I had not been through enough, the cold water came.  My tooth, although somewhat numb felt the cold water intensely.   I really wanted to hold the stress ball or the teddy bear that we encourage our patients to hold.  I am positive that it would have helped me.  Patient's laugh and think we are being silly asking them to hold something during their procedure.  I would have held a teddy bear, a stress ball.  Anything to resist the urge to put my hands up to my jaw.
Wait for it folks, there is more.  Next came the smell.  The smell of grinding bone was the part that almost did me in.  Then, the sudden an Oprah "AHA" moment happened.  I thought about what we tell our patients when they smell the tissue evaporating as the laser reshapes their cornea.  It is like going to the salon and getting a blow out of your hair, minus the great head massage and shampoo.  OK, I could do this.  I could put myself in our patients shoes and I could get through my procedure.
An hour and a half later, it was over!  As I sat up, I was relieved.  I was a bundle of nerves when I walked into the office, but I realized breathing, fixating on a focal point, having a skilled Dentist whom I trusted, with her guidance throughout my procedure was well, tolerable.  Don't get me wrong, Xanax, Pink Floyd and a Teddy Bear would have helped me tremendously, but it really boiled down to mind over matter.
Patients find this whole process of laser vision correction scary but worth it…and let me just add that the LASIK, PRK and CK procedures take about 15 minutes.  That's a lot better than an hour and a half.  Trust me!  If you can go to the dentist and have a filling replaced, which most people can with ease, you can have a refractive surgery procedure.  Especially when you get by with a little help from your friends known as no needles, music playing, a teddy bear, a Xanax, and a surgeon who will only treat you with the best possible care.  Don't be silly and put off a lifetime of better vision based on fear and anxiety.
Having refractive surgery is elective, but I wanted to share my dentist experience because you just have to self regulate.  Stop the anxious self chatter and trust that Dr. Holzman understands that you are nervous.  He does everything he can to help you through the 15 minute refractive procedure.  You can do it and it will be amazing and a life changing procedure.  Don't let your fear and nerves get the best of you.  Just embrace the experience!  It will be worth it!
Related to This