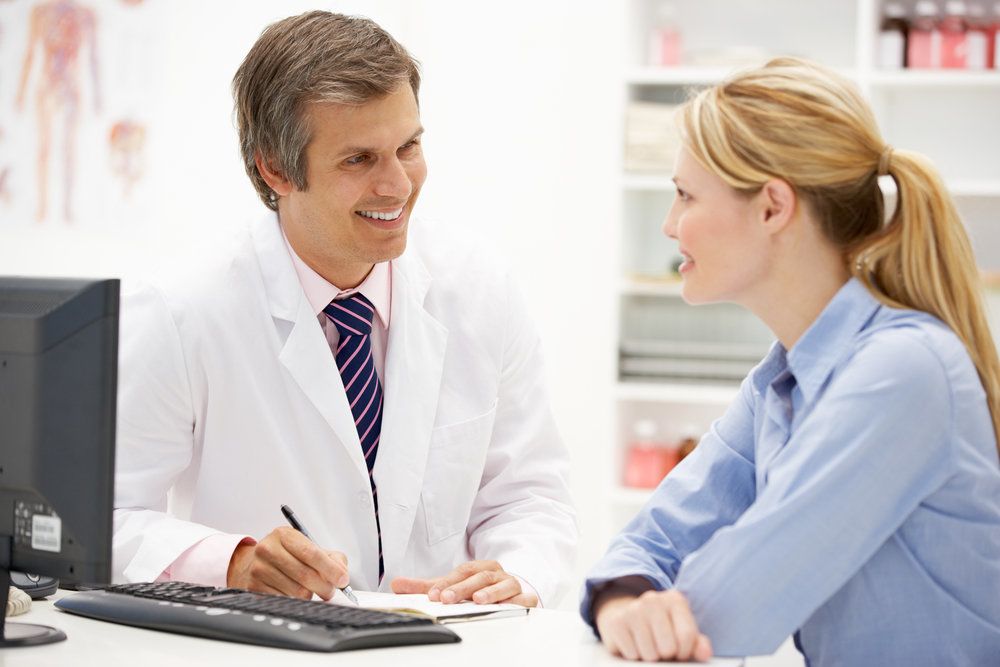 Dr. Andrew E. Holzman takes his reputation as one of the nation's most trusted LASIK surgeons extremely seriously; he places nothing above the safety, comfort, and overall satisfaction of his LASIK patients. This is why he carefully evaluates each candidate for LASIK surgery to ensure that he or she can safely undergo the procedure without undue risk of complications. If he feels that another procedure, such as PRK, is likely to produce equally excellent results with a lower risk of complications for a certain patient, he will advise that patient of his expert opinion openly and honestly.
There are certain diseases, in particular autoimmune diseases, which immediately call a person's candidacy for LASIK into question. In discussing the issue of LASIK and rheumatoid arthritis during consultations at his Washington, DC laser vision correction center, Dr. Holzman explains why autoimmune diseases such as rheumatoid arthritis can preclude certain patients from undergoing LASIK and why caution is necessary in evaluating patients with the condition. Although some patients with the condition may be considered suitable candidates for LASIK, he makes sure that they understand that they may face a higher risk of corneal complications, if only slightly higher, than patients without rheumatoid arthritis before they commit to surgery.
Are you interested in undergoing LASIK, but you are unsure as to whether you would make a good candidate due to having rheumatoid arthritis? If so, we encourage you to schedule a consultation with Dr. Andrew E. Holzman today.
The Connection between Rheumatoid Arthritis and the Eyes
Rheumatoid arthritis is an inflammatory disease in which the body's immune system attacks the body's own tissues rather than bacteria, viruses, and other foreign particles. While many people with rheumatoid arthritis experience attacks primarily or even solely in the joints, others experience attacks in other parts of the body, including the eyes. The effects of rheumatoid arthritis on the eyes can include dry eyes, redness of the eyes, eye pain, and even vision loss.
Patients with uncontrolled rheumatoid arthritis – especially if they are experiencing any of the eye symptoms described above – will almost certainly not be considered good candidates for LASIK. These patients face an increased risk of corneal thinning, the melting of their LASIK flaps, epithelial cell defects, and other potentially serious complications.
When Patients with Rheumatoid Arthritis May Be Considered Good Candidates for LASIK
On the other hand, patients with well-controlled or inactive rheumatoid arthritis may be considered suitable candidates for LASIK, as their risk for complications may not be much higher than patients without the condition. A 2006 study conducted by Smith and Maloney provided evidence that LASIK was a "reasonable option" for patients whose autoimmune diseases were well-controlled or inactive; meticulous screening of patients has helped to further minimize complications.
Patients who control their rheumatoid arthritis with immune response modulators are particularly likely to be considered good candidates for LASIK.
Learn More about LASIK and Rheumatoid Arthritis
To learn more about LASIK and rheumatoid arthritis, please contact the LASIK practice of Dr. Andrew E. Holzman today.
Related to This