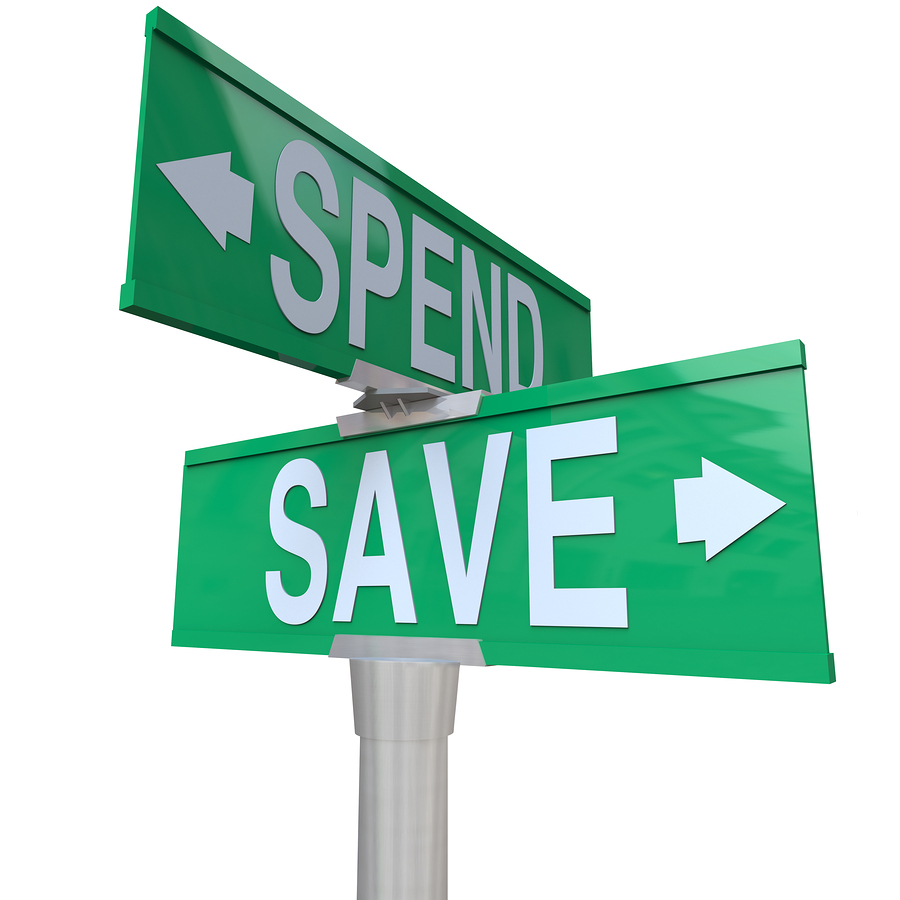 Flex Spending Accounts
Flex spending and Health savings accounts are a benefit through your employer that allows employees to put a portion of their pay into a HSA or FSA account that is not taxed. The money in this account can be used to pay for dependent care, medical bills and other qualifying expenses such as over the counter medicines.  Laser vision correction procedures such as LASIK and PRK are eligible purchases under a health savings and flex spending account plans.  Depending on your tax bracket, the use of your pre-tax dollars to pay for your refractive surgery procedure is anywhere from a 10-35% cost savings.
If you have a Flexible Spending Account (FSA) benefit through your employer, usually November through March is the time to plan to put funds aside to use towards your refractive surgery procedure.  There is a number of patients coming into our TLC office locations in Virginia, DC and Maryland that are designating funds for use in 2015.  These patients are trying to see if they are candidates now before enrolling in their 2015 HSA or FSA.  Check with your HR department now to see when your open enrollment period is before it is too late.
We are also seeing patients that have leftover 2013 HSA and FSA funds that they will need to spend before the end of the year. Instead of buying another pair of glasses or more contacts, these patients want to use their funds for LASIK or PRK to lessen their reliance on glasses or contacts.
Something to keep in mind about HSA and FSA accounts is that the amount of money you can designate for these special accounts is expected to change over the next few years. In 2013, you were allowed to set  $2500 which can help you partially cover your procedure.  Maximum amounts that you are allowed to set aside will be adjusted based on economic indicators.  Health savings and Flexible spending accounts are a great way to help pay for your LASIK and PRK procedures.
If you do not have the HSA or FSA benefit through your employer, keep in mind that Dr. Holzman and TLC Vision offer interest free financing plans that allow them to divide the cost of treatment into several monthly installments. Patients that have good credit and choose shorter payment plans typically get the lowest interest rates. The patient coordinators at our TLC locations are happy to help you apply for financing here in our office or online, which allows you to obtain credit approval before you come to our office for a consultation.
Since health insurance companies generally consider LASIK surgery to be an elective procedure, most do not offer coverage for the procedure.  There are a few vision insurance plans that offer full or partial coverage. Bring your insurance card to your consultation so one of our patient coordinators can see if your insurance company offers any coverage for LASIK surgery.
Related to This