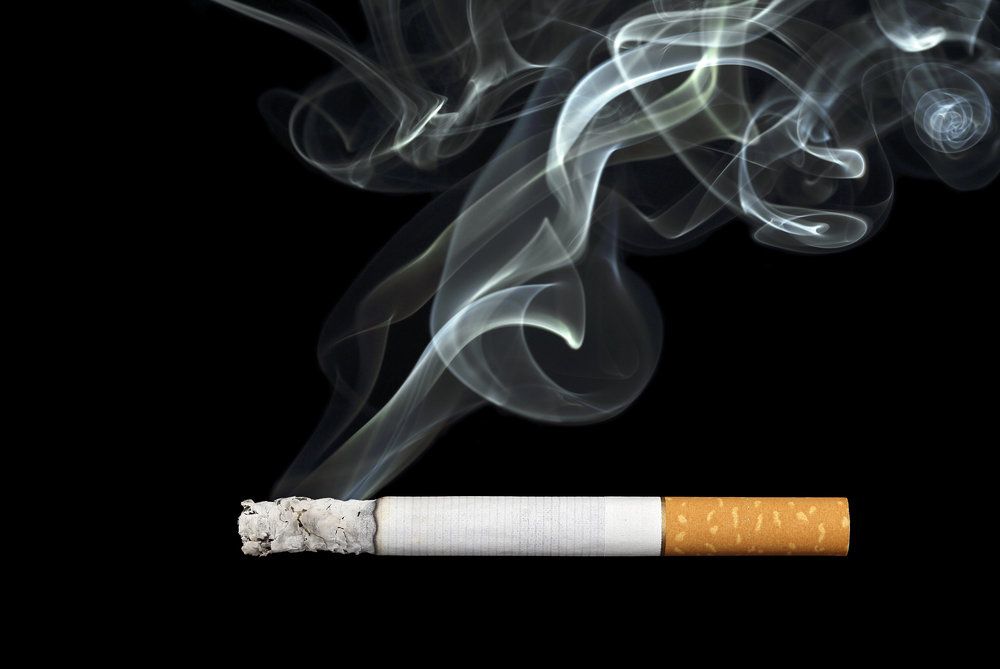 People in Washington, DC know that they can come to our vision correction centers for safe, state-of-the-art eye care. We offer advancec custom LASIK surgery, which has helped countless people achieve excellent vision without the aid of glasses and contacts.
Many patients are surprised to learn that smoking can impact the results of LASIK surgery. We'd like to consider why this is and then offer some tips to people who are considering LASIK in the near future or years down the line.
Smoking Can Affect Healing and Recovery
Smoking has many negative effects on your health and wellness. In addition to increasing your risks of lung disease, heart disease, and certain types of cancers, it can also have a negative impact on post-surgical healing. People who smoke often have issues with the speed of recovery and the likelihood of experiencing infections. Both of these can be a recipe for disaster, especially after you have undergone a vision procedure.
Complications from Smoking After LASIK
Infection is the biggest potential complication that people face from smoking after LASIK surgery. Infections are typically rare after LASIK thanks to modern advances in technology and techniques that minimize physical contact with the eye. Yet smoking prevents proper and optimal wound healing, which increases a person's risk of infection after LASIK. Infections of the cornea (particularly the corneal flap made during LASIK) can lead to serious issues with discomfort and vision quality down the road.
Irritation and Other Negative Side Effects
If you smoke after LASIK, there are other issues to consider. For one, smoking can lead to itchiness and eye irritation. Many patients find this kind of discomfort can be significant. The eyes are typically dry after LASIK is performed given how the surgery temporarily affects tear production, which means that irritation can be much more severe. This can also lead to issues with vision while smoking.
Stop Smoking Before LASIK Surgery
Before LASIK surgery is even performed, many patients are asked to make some simple lifestyle changes prior to the procedure. One of these lifestyle changes is to stop smoking. Quitting smoking in the weeks before surgery helps patients get their bodies healthy and ready to heal. Infection risk goes down, and the chances of healing quickly increase. Healing essentially begins before the procedure is even performed.
Avoid Smoking for at Least Several Weeks After LASIK
After LASIK is performed, surgeons recommend quitting smoking for a few weeks after the procedure. This will help ensure that patients are fully healed and that their vision in the short-term and long-run is unaffected.
A Good Excuse to Kick the Habit
LASIK offers many patients a positive lifestyle change, reducing their dependence on glasses and contacts, and in the process opening up the world to them. This can become an incentive for other positive changes. With that in mind, it may be a good idea to quit smoking for good as part of LASIK surgery. Nor only will you avoid complications and side effects after LASIK, you can prevent various eye health and vision issues years down the road. It's something to consider.
Learn More About LASIK
For more information about LASIK and how it can help you see clearly, be sure to contact our advanced eye care center today. We will work with you to help you see better without the aid of corrective lenses.
Related to This