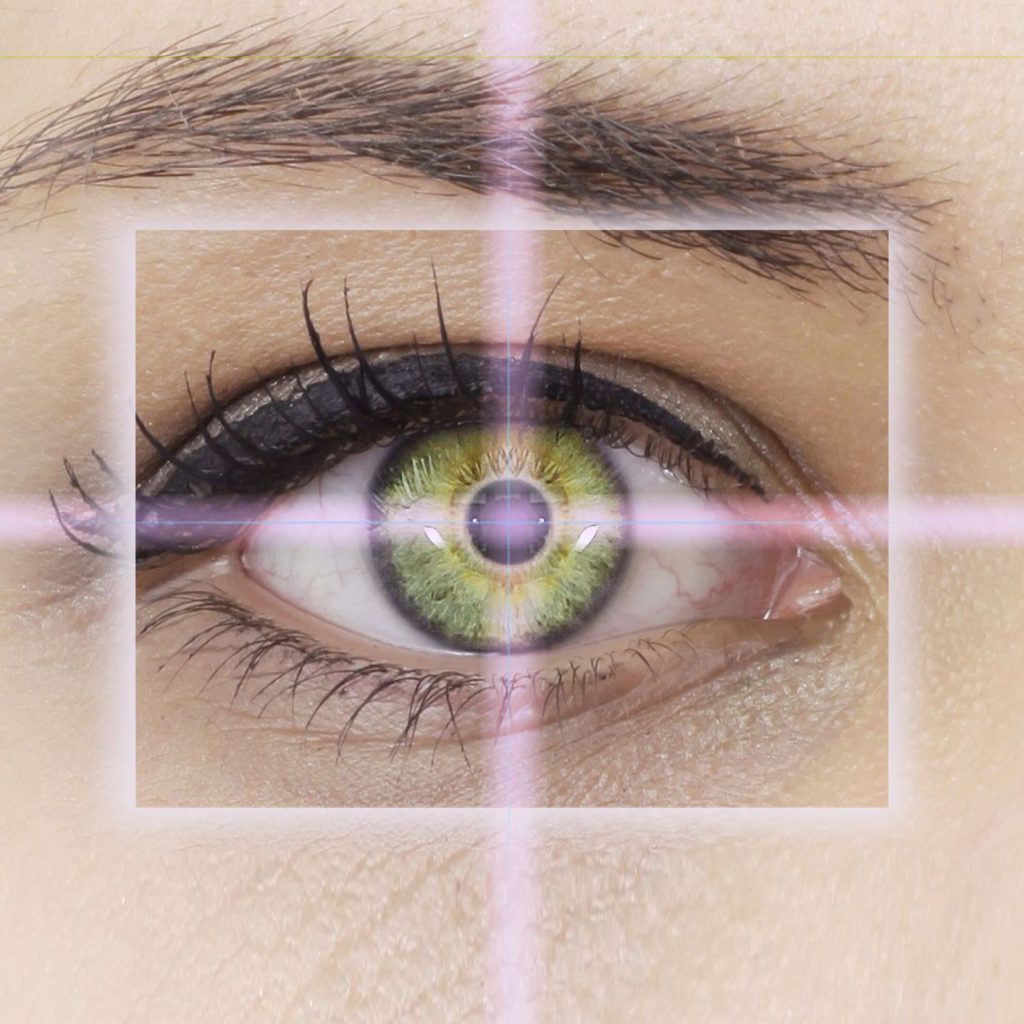 Blurry vision can make everyday tasks more difficult to complete. While eyeglasses provide patients with clear vision, they can be hassle. Glasses are often misplaced or broken, require daily cleanings, and can get fogged up at inopportune times. Many patients would prefer to undergo a more permanent treatment option that reduces or eliminates their need for glasses.
At the practice of Dr. Andrew E. Holzman, we offer the most effective vision correction procedures to give patients clear vision without the need for visual aids. Here, we discuss the top three ways to get rid of your glasses. To learn more, read on, and then contact our Washington, DC practice to schedule your vision correction consultation with us.
Specialized Bladeless LASIK Surgery
Dr. Holzman is proud to employ advanced vision correction technology that improves the safety, efficacy, and accuracy of your procedure. For patients with nearsightedness, farsightedness, and astigmatism, the best possible treatment is specialized bladeless LASIK surgery.
The Alcon FS200 Femptosecond device creates the corneal flap with more precision and a reduced rate of complications. LASIK technology such as Contoura™ Vision, a topography-guided LASIK treatment option, can be used to treat all types of corneal aberrations to improve the clarity and quality of your vision.
This treatment option has the potential to provide clearer vision than your glasses can produce.
PRK Surgery
PRK surgery is an alternative to LASIK surgery. It may be recommended to patients that aren't considered good candidates for LASIK, such as those with thin or damaged corneas, or jobs that could subject them to eye injury (such as those in contact sports or the military).
PRK produces similar results to LASIK, and Contoura technology can be used to address the lower and higher order aberrations that affect the overall quality of your vision.
Contact Lenses
The majority of people that don't like wearing glasses turn to contact lenses as the next treatment option. Contact lenses offer more freedom than glasses. However, they have their own drawbacks, including the time it takes to insert them each day, daily cleanings, and discomfort. Many contact lens patients end up searching for a more permanent vision correction treatment as well.
To find out which vision correction treatment is right for you, contact Dr. Holzman's practice today.
Related to This