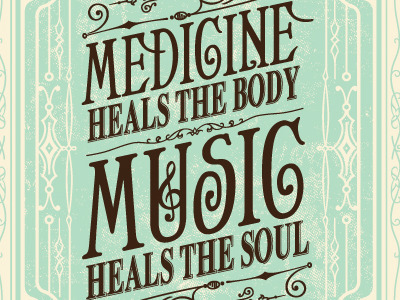 Many of us love music.  Even if you are not a music lover, you likely can hear a song and it will take you back to a time, a place and a memory.  Well, did you ever think that you would make a music memory during your LASIK or PRK procedure?
Dr. Holzman works very hard to keep his patient's calm and in a happy place during their refractive surgery procedure.  One of the ways he does this is by letting his patient's pick what music plays in the laser suite during their procedure.  It gives you something else to think about.  Read below to see how the music makes a difference:
"Dr. Holzman,
Life is great. Eyes are great. Head to SFO tomorrow with my brand new eyes – Paramore reference there – very excited. I will make sure to fill out a great review while on the plane.
Called Tammy and emailed Jason to let them know how life changing this has been. Should have done it years ago. Your demeanor, humor and care taking made it that much more enjoyable. I felt I was in great hands the entire time and I even tweeted Miranda Lambert to let her know she was playing in the background.
Have a great weekend.  Thanks for reaching out."
Kirst
We love the music too and it always makes me smile when the song "Three Little Birds" by Bob Marley hums in the background.  Perfect lyrics:
Don't worry about a thing, 'Cause every little thing is gonna be alright!  I won't worry about a thing, 'cause every little thing is gonna alright!
With a little bit of luck, maybe Miranda Lambert may tweet this patient back…