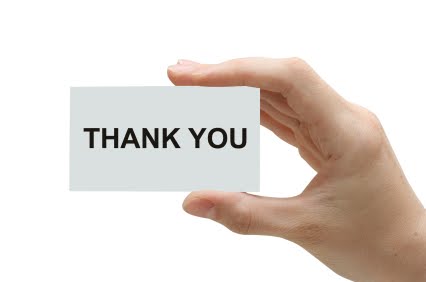 The patient testimonials keep coming and we want to keep posting them for you to be able to read and hear what others experience when they have taken the time to research and trust Dr. Holzman and his surgical skill and his knowledge on how refractive surgery can truly change one's quality of life for the better.  Thank you to all of our patients who take the time to share with us their appreciation and with others about their experience!
Hi Dr. Holzman!
Thank you for following up with me. I really appreciate it.
My vision seems to be getting better and better, slowly but surely. I still feel that there is a slight blurriness, but I know I just have to have patience for it to heal properly. I've been putting in all my eye drops, but this freezing cold weather makes it feel like I'm constantly putting eye drops in (ha!). Also, I've been feeling silly every night I go to bed, I naturally think I need to remove my glasses from my eyes, but I don't have to do that anymore- I can see!!
Your staff was amazing! They were super friendly and was so kind to walk me through all the steps. You're an amazing doctor and thank you for making this procedure painless and so comforting with your follow-ups. I haven't stopped raving to my friends on how awesome you are, how quick the procedure was, and how easy it was, so many of my friends have considered coming to you for a consultation.
Thank you,
Catherine