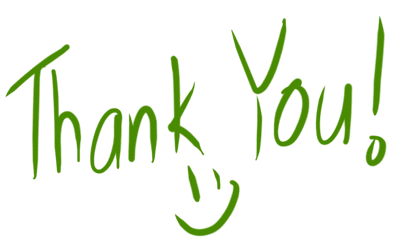 Hear what patients have to say about Dr. Andrew Holzman and his TLC vision team in Tyson's Corner.
We do not post patient testimonials to "toot our own horn"  We post these thoughtful and kind patient letters because we believe it is best for potential patients to hear from people who have made the choice to have their laser vision correction procedure with Dr. Holzman and his team at TLC laser Eye.
"Dr. Holzman,
After wanting to get eye surgery for quite some time I checked out a few
places but decided to go with TLC and get the PRK procedure done. I had
several friends highly recommend them and one that told me all about his
PRK procedure. Visiting the center a few times really closed the deal
due to the exceptionally helpful and friendly staff. Dr. Holzman was
excellent and guided me through the whole process with what to expect.
He even texted me later that night to check in. I would highly
recommend Dr. Holzman and TLC for anyone looking to get corrective eye
surgery.
Andrew"
"Good morning Dr. Holzman,
I could not be happier with my experience with LASIK. My vision has been the best it's been, probably ever. I am so glad that you were the surgeon who did my LASIK. I have recommended you to everyone I know that has glasses or contacts.
Everyone at TLC has been unbelievably great. This has been some of the best customer service I have ever experienced. You guys are all in a class of your own.  Thank you so much for everything. It has been a life-changing   experience.
Thank you,
Carissa"
Related to This