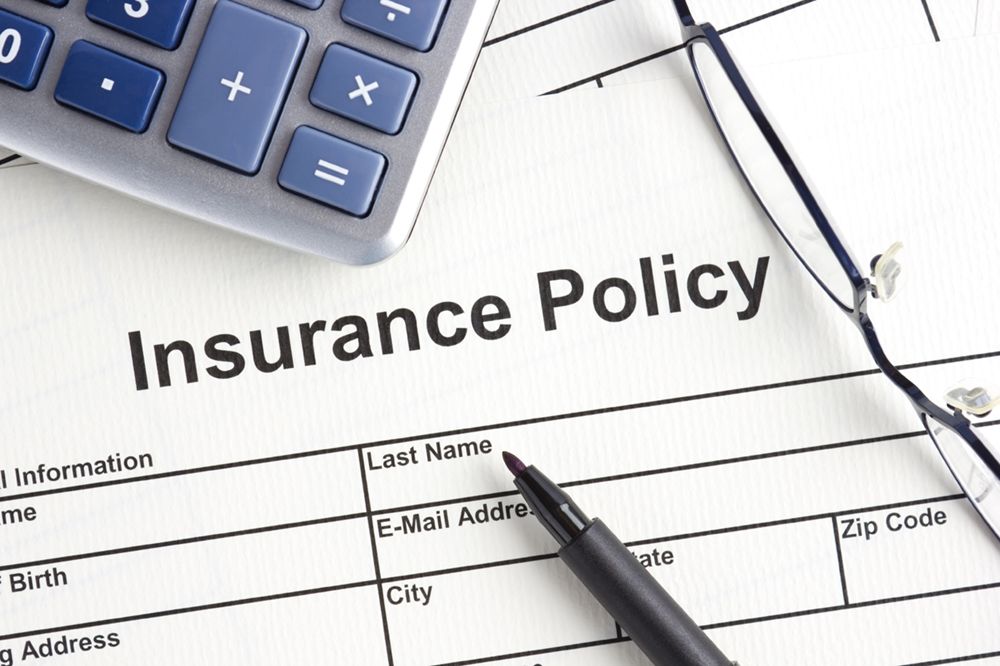 LASIK has been in demand since it was approved by the FDA in 1999. LASIK reshapes the cornea to correct imperfections that cause nearsightedness, farsightedness, and astigmatism. While LASIK is consistently the most popular refractive surgery, the number of people who undergo LASIK varies from year to year.
We have seen a marked rise in LASIK interest in 2020, particularly during the COVID-19 pandemic. Here, LASIK surgeon Andrew E. Holzman goes over the many reasons that LASIK popularity is on the rise, as well as the numerous benefits this procedure offers our patients in the Washington, DC, Maryland, and Virginia, area.
Why Is LASIK Interest on the Rise?
There are multiple factors that could contribute to the rise in LASIK interest in 2020. One of the most likely reasons is foggy lenses. Mask mandates are an important safety measure in regards to COVID prevention, but for those who wear glasses, they can be a big hassle. Since masks typically don't seal well at the top, air escapes, gets under glasses, and results in foggy lenses. There are a lot of tips to help people deal with foggy lenses, but the only permanent solution is to get rid of glasses altogether, which LASIK allows most people to do.
LASIK is also rising in popularity among people who wear contact lenses. Although contact lenses don't fog up the way glasses do, most people don't want to be touching their eyes (and contact lenses) so frequently in the middle of a pandemic. Again, the only permanent solution to this problem is to get rid of contact lenses for good.
Money is another potential motivator for the rise in LASIK interest. It is true that COVID has been a financial hardship for some. But for those who have stayed employed, stay-at-home orders, stimulus checks, and travel restrictions can actually result in extra money lying around. Since insurance typically doesn't cover the cost of LASIK surgery, many are choosing to turn their vacation fund into a refractive surgery fund.
Finally, the pandemic has resulted in more time at home and a refocusing of priorities for many. Not only does this extra downtime make it easier for some people to fit elective procedures like LASIK into their schedule, but it has also led many to realize that health and well-being should be a top priority. LASIK is a quick procedure that offers permanent results and long-term benefits.
LASIK Benefits
A lot of the unique circumstances experienced by people in 2020 have been a driving force in rising LASIK interest, but the benefits of this procedure remain one of the top reasons for its popularity. LASIK surgery:
Offers impressive results, with over 90 percent of patients recovering with 20/20 vision or better
Drastically reduces or eliminates the need for prescription lenses
Requires virtually no downtime for recovery
Provides almost immediate vision improvement
Contact Us
If you are one of the many people who has been considering LASIK surgery this year, Dr. Andrew E. Holzman can help you determine if you are an ideal candidate for the procedure. To schedule a LASIK consultation with Dr. Holzman, send us a message online or call (703) 936-6935.
Related to This